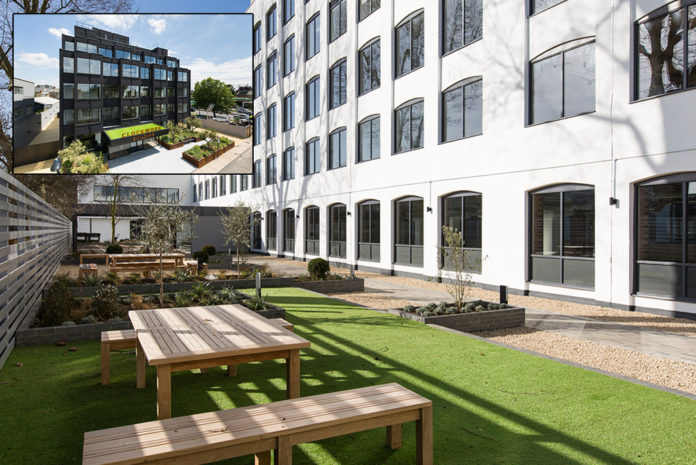 Heritage Window Systems (HWS) is said to be the latest aluminium fabricator to benefit from BM Aluminium's bespoke LogiKal software training service for existing customers.
The Fordingbridge based specialist says that it was creating an extensive position library within LogiKal so that it could streamline the passage of an order from the point of estimation to final fabrication and turned to BM Aluminium to show it the most effective and efficient way of doing that.
In response, the BM Aluminium team has been visiting HWS regularly this year to provide in-house training sessions tailored precisely to the business' requirements.
The training has covered everything from how to review bespoke fabrication preps set up over years of using LogiKal and transfer these to a new master template, to how to implement hardware and machining information and assembly accessories and procedures into a new LogiKal set up.
HWS wanted to include third party hardware information, bespoke reporting and pricing structures into LogiKal and BM Aluminium's training sessions have helped them put all of that in place as well.
BM Aluminium's managing director, Dean Hodges, commented: "Most customers don't use LogiKal to anything like its full potential, so our training sessions are designed to address that. We talk to customers about what they would ideally like LogiKal to be able to do and then teach them the simplest and most efficient way of achieving that.
"Almost invariably when we show them just how much LogiKal is capable of, they want it to do more and more for them and so the training programme expands. Customers are very much seeing this as an investment and not a cost because the payback they get from our training is easily quantifiable in terms of time saved by staff and improvements to customer service."