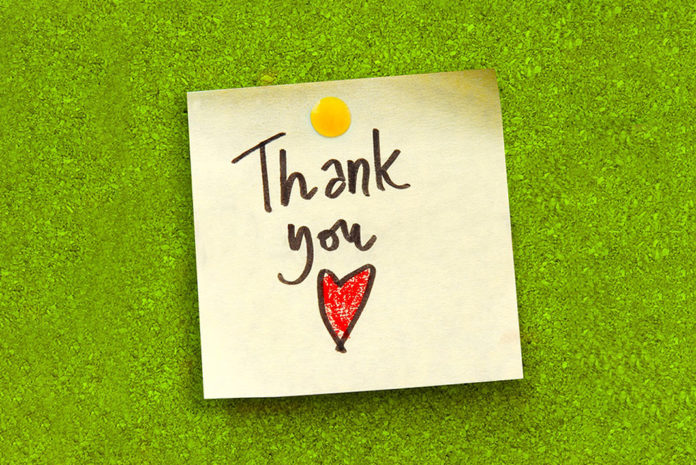 Ultraframe has issued a 'thank you' to the industry for its generosity in helping to raise over £10,000 for a colleague from its marketing department, who was seriously injured while paragliding in 2018.
A charity calendar was produced, and donations were made on a website titled Active Wheels, which referenced the high-spec wheelchair which was the aim of the fundraising.
Ultraframe marketing director, Alex Hewitt, said: "When our friend and colleague suffered life changing injuries following a freak accident, we wanted to do all that we could to raise the money to buy the wheelchair that she needed. We reached out and asked the industry for its support in doing this and were absolutely blown away by the response.
"The generosity of the people in our industry, most of whom don't know this lady, was so touching and meant that we smashed our original £7,000 target, raising £10,500 in total. This means that there will also be some money available to help with the huge task of converting her home into a space that is more suited to her disability."