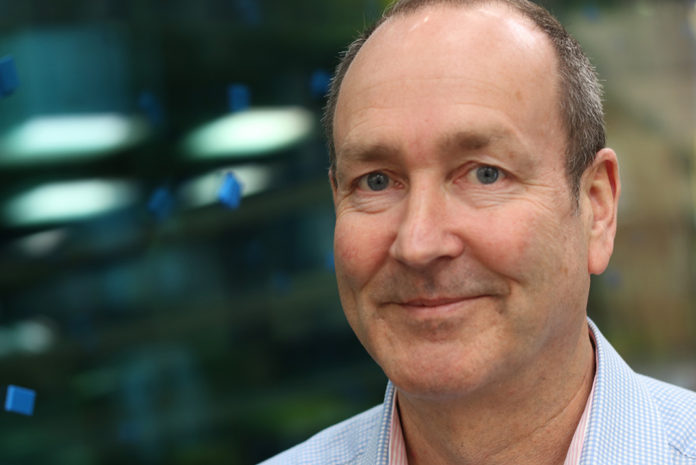 Lockdown has contributed to a significant jump in demand for higher-value IGUs and processed glass, according to Cornwall Glass Manufacturing.
The IGU and glass specialist, which supplies customers throughout the South of England and South Wales, said that its order books were 'strong', driven by the release of pre-lockdown orders and new business.
This, the company's joint-managing director, Mark Norcliffe, was being driven by sustained demand from higher-end and aluminium residential, as well as light commercial markets.
He said: "We speak to our customers daily and they are exceptionally busy. That includes a pre-Covid-19 order book but also new business.
"Aluminium remains a growth area and we're seeing sustained demand, including that for over-sized units. It's meant that we are also supplying a lot of higher-value products, particular solar control.
"PVC-U residential markets have been slightly slower to come back but that relates to the ability to work in people's homes during lockdown."
Said to be at 'the cutting edge of glass manufacturing technology', Cornwall Glass is fully geared to high volume IGU fabrication, with three manufacturing facilities in St Austell, Highbridge and Plymouth.
In common with much of the industry, it shut its doors with the start of lockdown in March, returning to a limited restart at the end of April, building capacity in line with demand throughout May.
Its Plymouth operation is geared towards the manufacture of over-sized IGUs with its Bystronic line capable of handling units of up to 2.7m X 5m.
According to Cornwall Glass Manufacturing, there has also been an uplift in demand for processed glass, which it attributes to growing demand from retail and hospitality sectors.
"Everyone clearly needs to remain focussed on cost control over the coming months – ourselves included," said Mark. "The conversations I'm having with our customers on a daily basis combined with the demand that we're already seeing gives me a high degree of confidence.
"We're not out of the woods and I'm sure there are still challenges ahead but there are also significant opportunities."
Watch the interview with Mark below.