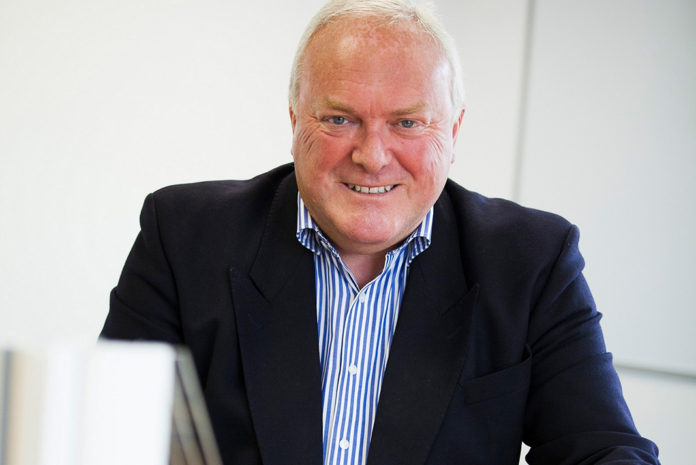 Deceuninck has reported a sharp rise in sales as the industry moves out of lockdown. The PVC-U systems company says sales in June are already at 95% of usual volume. From 1 June, all Deceuninck fabricators were back to work.
MD, Rob McGlennon, said: "We're pleased to say there's been a very fast and strong recovery with Deceuninck sales nearly back to pre-lockdown levels. It's very much business as usual.
"The home improvement market is extremely buoyant, and our customers are reporting an increase in enquiries. We've all been spending more time at home so it's understandable that people are feeling the need to improve and invest in their properties.
"We've worked closely with fabricator customers to help them return safely to work, providing guidance, leaflets and PPE kits. The past few months have been challenging for everyone, but there's a real drive and enthusiasm to reignite the industry. Deceuninck has invested throughout the supply chain to give fabricators the products, colours, and service they need to stand out from the competition and grow. It's clearly working, so we're confident our sales will continue to grow."