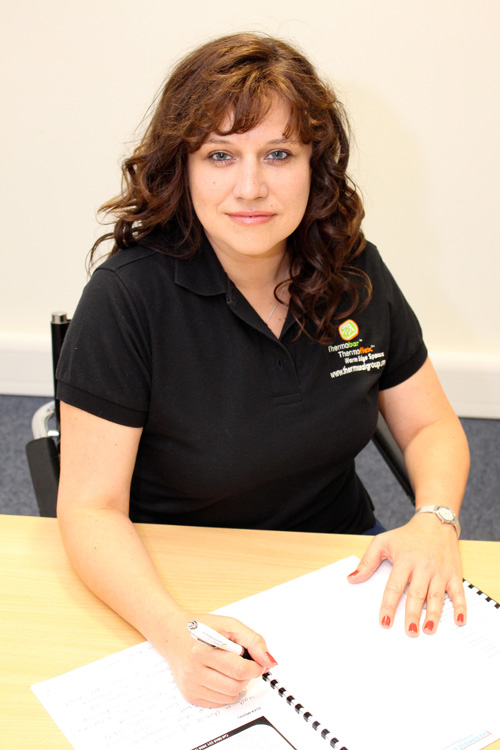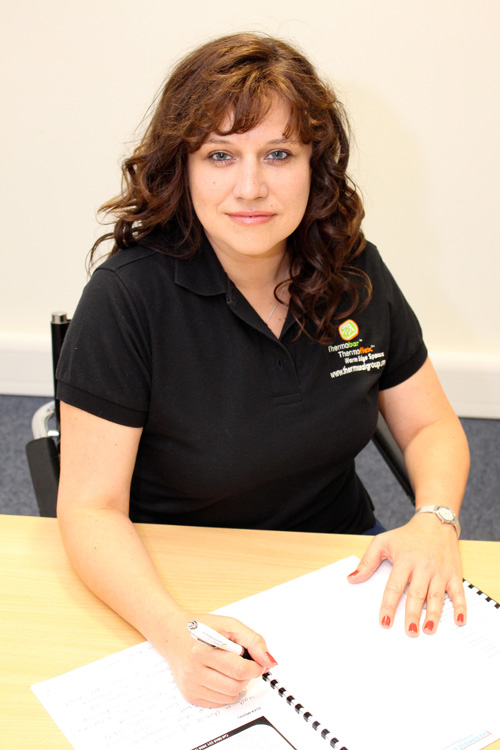 UK warm edge spacer bar manufacturer, Thermoseal Group, reports high acclaim from its customers, following its 2015 customer survey.
Thermoseal reports that the majority of customers gave the group a 100% rating for overall customer experience, with top marks also given for many important aspects of customer service such as 'technical service', 'speed we deliver correct goods,' 'knowledge of area sales manager' and 'pleasantness of staff.'
Marketing manager, Samantha Hill, commented: "We were particularly delighted that the vast majority of customers gave us a score of 100% for our technical advice service, demonstrating the high level of expertise that we have through our 35-plus years in the industry and the many very experienced members of staff that we have on board.
"We have also invested millions in our innovation centre to ensure that we understand the science behind insulated glass, so the fact that our technical expertise is recognised by our customers is very reassuring. Many members of our team were also praised individually by customers in the comments sections of the survey.
"We have put a great deal of time and consideration into developing what we believe to be an excellent service, so we're very pleased the recent results show our customers feel the same.
"Thermoseal Group has always viewed customers' opinions as a vital consideration for future growth of the business so also includes a range of questions within its customer survey that help to gain an insight into some aspects of the warm edge market.
"We welcome all the comments we have received which will help us to continually improve our service, and are delighted in the overall positive nature of the results."