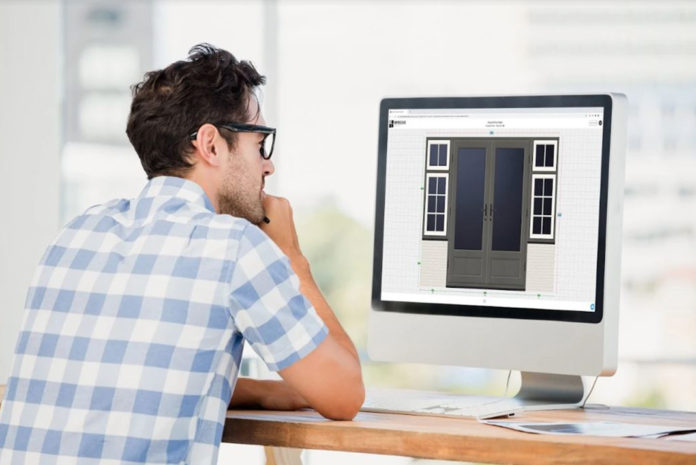 TommyTrinder.com has reported 'a real appetite' for new windows and doors, and says the value of quotes prepared by installers on its Framepoint sales app has doubled month-on-month through lockdown, topping £26 million in June alone.
"Is it business as usual? No." said Chris Brunsdon, CEO of Tommy Trinder. "But it's business all the same for installers that have found their 'new normal' and are actively selling using our platform to secure the future of their companies. We're adding 30-40 new installation companies every month, and now have over 500 individual users."
"During lockdown, Framepoint allowed us to embrace remote selling and keep building our pipeline," explained Mark Ramsey, managing director of Kent-based installer, Kestrel Home Improvements, who subscribed to the app at the beginning of March. "We sold 12 jobs over lockdown and 30 since, all using Framepoint. We're booked until mid-September and orders keep coming in!
"There will always be customers who prefer face-to-face interaction, but we plan to continue with remote selling in the long-term. We get more quotes done – and many customers prefer it."