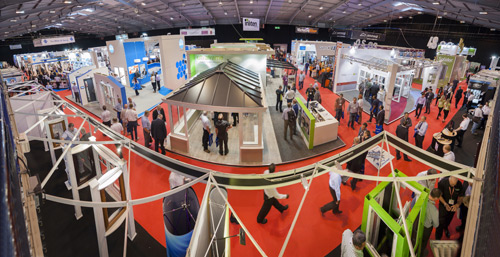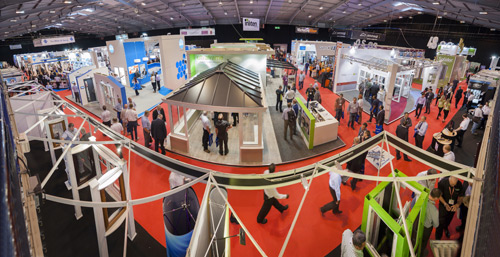 According to the organisers of window, door, glass and conservatory market exhibition, The FIT Show, this April will bear witness to the biggest show yet, with more than 175 suppliers taking part, including more than 35 brand new names.
The new exhibitors, taking space at the show for the first time, represent a diverse range of products and services, including trade fabricators, software specialists, hardware distributors and manufacturers, frame machinery suppliers, fire testing experts, packaging materials, heating and ventilation specialists and composite and moulded doors.
The number of exhibitors coupled with the fact that virtually every one is anticipated to be offering new products and services, following a gap of almost two years since the previous FIT Show, means that visitors should plan their visits 'more thoroughly than ever', the show's organisers say.
"Common feedback from visitors to past FIT Shows is that they should have left more time for their visit," said FIT Show organiser, Matthew Glover. "This April we have more exhibitors than ever before showing more products and we urge visitors to plan their visits carefully and certainly to allow plenty of time, ideally attending for two days or more. It will be time well spent."
The FIT Show takes place at The International Centre Telford on the 12th, 13th and 14th of April 2016. Entry is free but avoid the queues by registering early at www.fitshow.co.uk