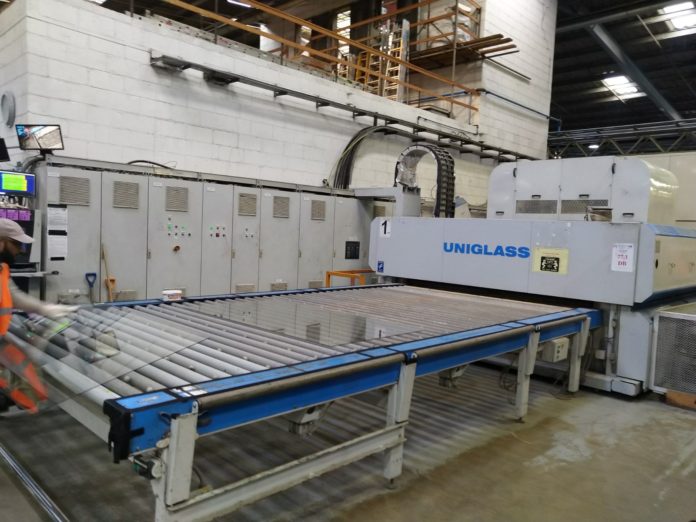 Toughened glass supplier, Ultra Tough, is due to receive and install two Glaston FC-zone upgrades, for their Uniglass 2448 UGT and UGC furnaces, this month (March 2021). The Welham Green, Hertfordshire, supplier agreed to the purchases at the end of last year, ensuring the replacement of its existing heat chambers with Glaston's enhanced system, based on full convection with high air volume and closed circulation.
It is hopes that the upgrades will support Ultra Tough for years to come, allowing for quick modernisation of their older furnaces with the latest Glaston iControL automation system and chinook convection technology. The FC-zone enables glass processors to decrease energy costs, increase Low-E production and keep ahead of the latest market demands for high-quality tempered glass.
"This deal is important because a major supplier such as Ultra Tough is announcing to the glass business that their operations continue to grow and that in investing for the future, they have chosen Glaston again as their partner," said Steve Brammer, managing director of Glaston UK. "Our FC-zone technology enables Glaston's customers to convert their existing furnaces quickly and effectively to become state-of-the-art, thereby better serving their customers for years to come."
Founded in 2001 to provide tempered glass of the best possible quality and dependable service, Ultra Tough supplies toughened glass to glass merchants and manufacturers of double-glazed units used in doors, windows and conservatories. For more about the company, email uk@glaston.net or visit www.glaston.net.