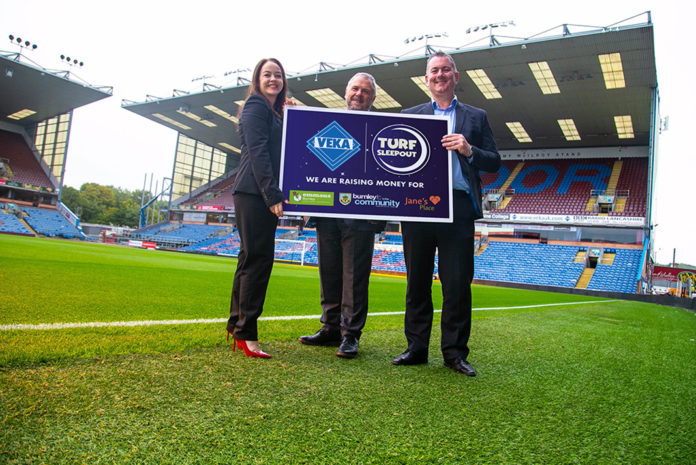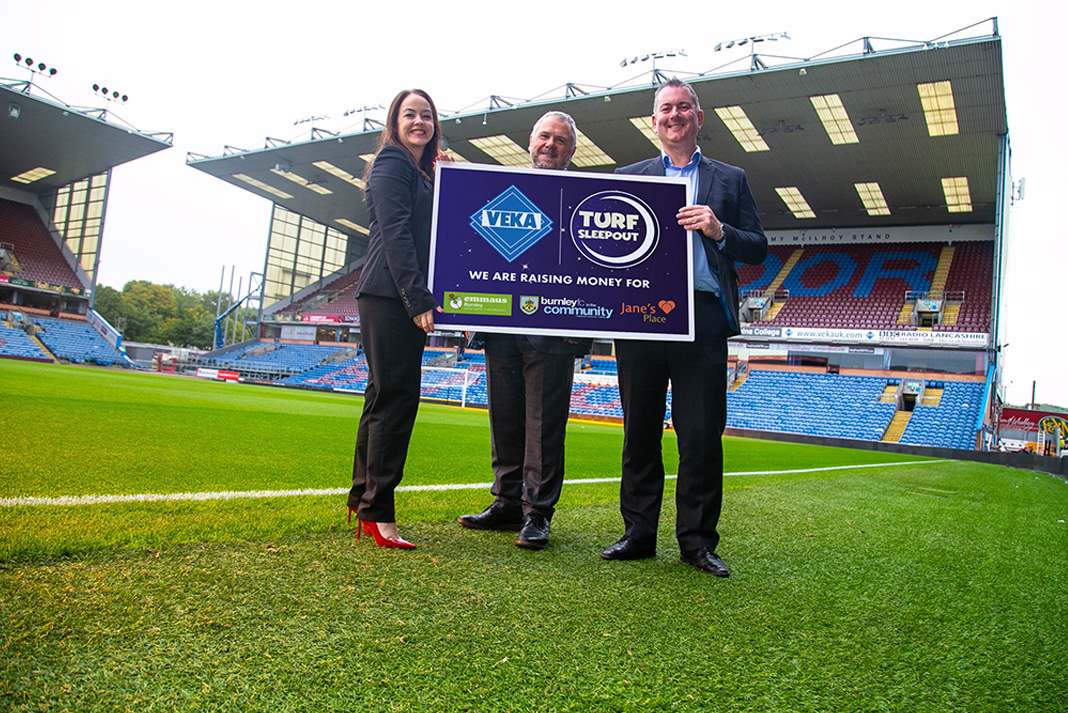 Three VekaGroup directors will be participating in an overnight stay at Burnley FC's Turf Moor this October.
The Turf Moor Sleep Out event has been planned to heighten awareness of homelessness in the local area and raise money for three charities: Burnley FC in the Community, Emmaus, and SafeNet Domestic Abuse Service for Jane's Place Women's Refuge.
Veka's marketing director, Dawn Stockell, sales director, Neil Evans, and finance director, Graham Fitton, will be joining other regional business leaders, football fans and fundraisers on 12 October to raise money for these valuable causes.
As an avid Newcastle FC supporter, Neil will feel 'away from home' in more ways than one as he will be spending the night at the ground of his team's Premier League rivals. He explained: "It will certainly feel strange staying over at the Burnley ground, but there was no way I could say 'no' to such an important event. The charities involved provide a range of vital community services including support for education, recreation, homelessness and domestic violence, and I'm proud to 'do my bit' to drum up awareness and funds."
Dawn added: "Veka (and its entire workforce) is well known for getting stuck in to charity work, community causes and local projects. It's a significant part of the company's ethos and one that we are very proud of. So, if I must swap my bedside lamp and feather pillows for floodlights and a football pitch on a cold October evening… then so be it!"