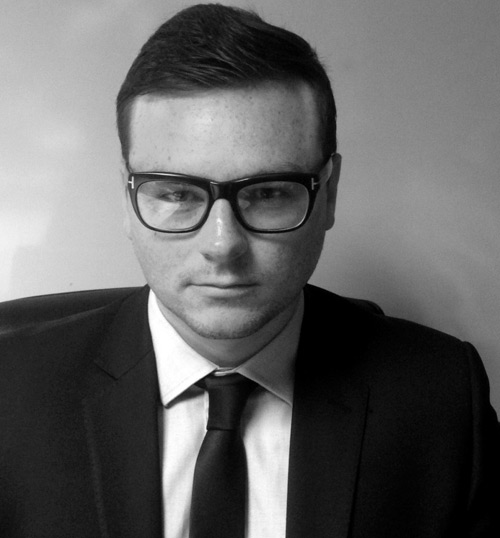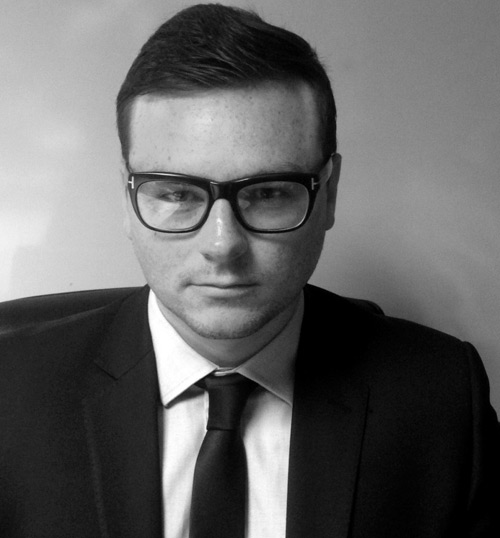 Fabricator, Warwick North West, has geared up for a forthcoming product launch with a £500k investment.
The company has acquired a second Schirmer saw centre, which has been custom-made to its exact specifications and increases capacity by 200%, meaning the fabricator can now produce 2,000 frames per week.
Director, Greg Johnson, commented: "Warwick North West has grown significantly over the past few years and the new saw centre allows us to continue this trajectory well into the future. We have an exciting product launch up our sleeve and needed additional resources in order to successfully bring this to market. We chose Schirmer because they were able to modify the machine to our exact requirements, enabling us to enjoy more productivity than an 'off-the-shelf' solution. The saw centre has only recently been installed but we are already seeing the benefits on the factory floor and customers are enjoying faster lead times and better service."
Established in 1998 and operating from a 25,000ft2 factory in Liverpool, Warwick North West incorporates two companies Warwick Development (North West) and Warwick Sliders but a recent re-brand has seen the two join up to become Warwick North West.
Greg explained: "Previously Warwick Development (North West) sold our 'standard' product range, which encompassed casement windows and doors, whereas Warwick Sliders focussed on specialist products such as bi-folds and VS windows. We will soon be launching a new product brand encompassing casements, bi-folds and VS windows, so it made sense to promote all products under the Warwick North West banner. Our new product will be available early summer and we are very much looking forward to the launch."
For more information call 0151 933 3030 or email info@wawicksliders.com