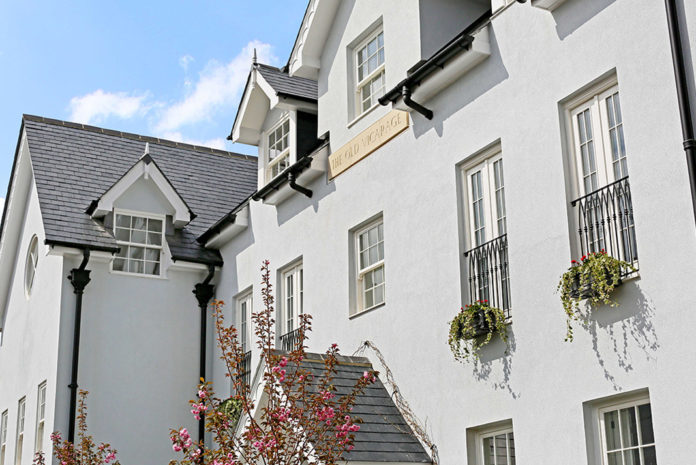 Leading timber fabricator, West Port, has announced that it will be exhibiting at the 2019 FIT Show for the first time.
Sean Parnaby, managing director, commented: "Pictures and brochures are one thing, but you need to see a West Port product up close to truly appreciate the level of skill and attention to detail that goes into crafting every single one.
"There's a growing awareness that timber is an exceptional modern fenestration material, at least on a par with PVC-U and aluminium. But in many respects, timber exceeds them – there isn't a greener, more sustainable material available.
"All in all, it offers an outstanding balance of looks, performance and versatility, making it a fantastic way of appealing to affluent end-users.
"There's never been a better time to start offering timber, as we look forward to explaining to hundreds of installers from all across the nation at the FIT Show 2019!"