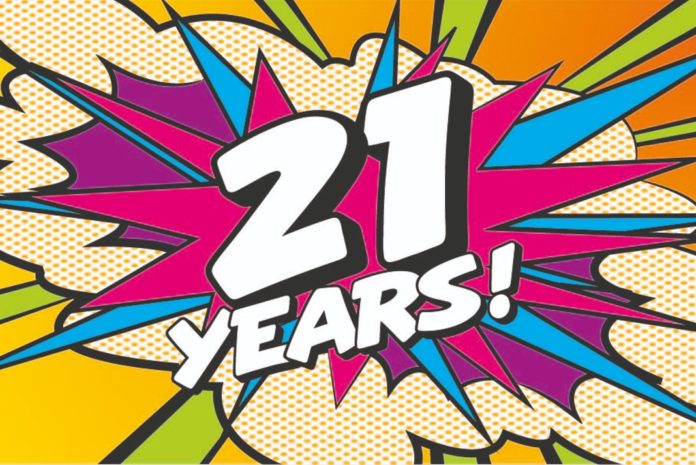 Window Widgets is celebrating its 21-year business anniversary today (Monday 10 May). The company says that it will celebrate in style over the coming months, supporting two industry charities in 'distinctly pink and fun' ways.
The company's charity initiative supports GM Fundraising – the industry charity that raises funds for Hope House Children's Hospices, supporting children with life limiting conditions and their families – and 'We Mind and Kelly Matters', which raises awareness of mental health issues and provides bereavement support. Window Widgets will be gathering support for its charitable activities on social media, using the  hashtag #widgetscomedy. Click here to find out more.
Over the last two decades, Window Widgets claims to have grown to be the ancillary and consumable trade partner of choice for many of the most prestigious and trusted window and door fabricators across the UK. Through the Residence Collection brand, the company has also helped drive the market for true timber alternative windows and doors, and ultimately for flush sash windows, they say, igniting consumer appetites for new colour combinations.
In recent years, Window Widgets has added solutions for aluminium window and door systems, composite doors and also ancillaries for the vertical sliding sash market. A 158-page product catalogue showcases the breadth and depth of a product range that extends to over 1,500 items.
Sarah Hitchings, Window Widgets' sales and marketing director, commented: "Our 21 years is quite a milestone. While we've gone through being part of a larger UK group and subsequently been part of an international one, we're now back to an owner-managed entity that's run with entrepreneurial flair. We want to celebrate this with customers, staff, business partners and the industry as a whole, with our charitable venture launching in early June."
She continued: "We also want to thank everyone, past and present, that has helped make this business so special and we're keen to nurture our unique pink culture further in the years to come. But in the meantime, we hope that'll you embrace our new charitable initiative and enjoy it as much as we do."
For more information about the company, visit www.windowwidgets.co.uk. To request a copy of the product catalogue, email sales@windowwidgets.co.uk or call 01452 345 848. Look out for #widgetscomedy in the coming weeks and months.