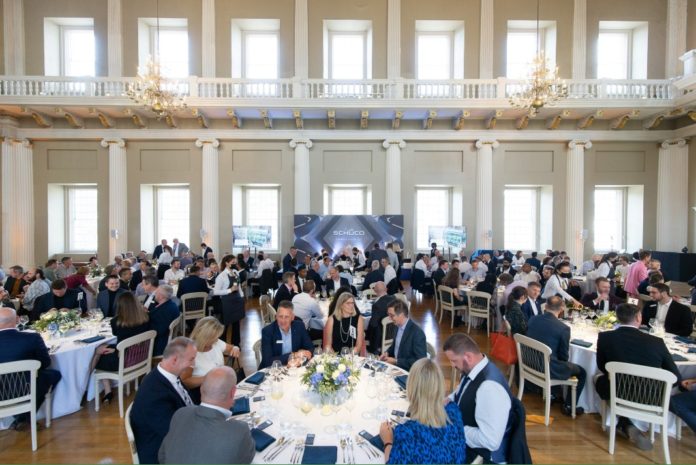 Systems company Schüco announced the winners of its Excellence Awards on 16 September, after a celebratory lunch hosted by the architect and television presenter, Charlie Luxton, in Whitehall's Banqueting House. Now in its eighth year, the awards scheme, which is run in association with Architecture Today, recognises outstanding projects completed throughout the UK and Ireland.
Awards were presented in ten categories, and the overall winner this year was St George's Bristol, designed by architects, Patel Taylor, and specialist contractor, Enhanced Glazing Systems. Patel Taylor's considered design extended the functional spaces of a concert hall, using a glazed link to connect the two buildings.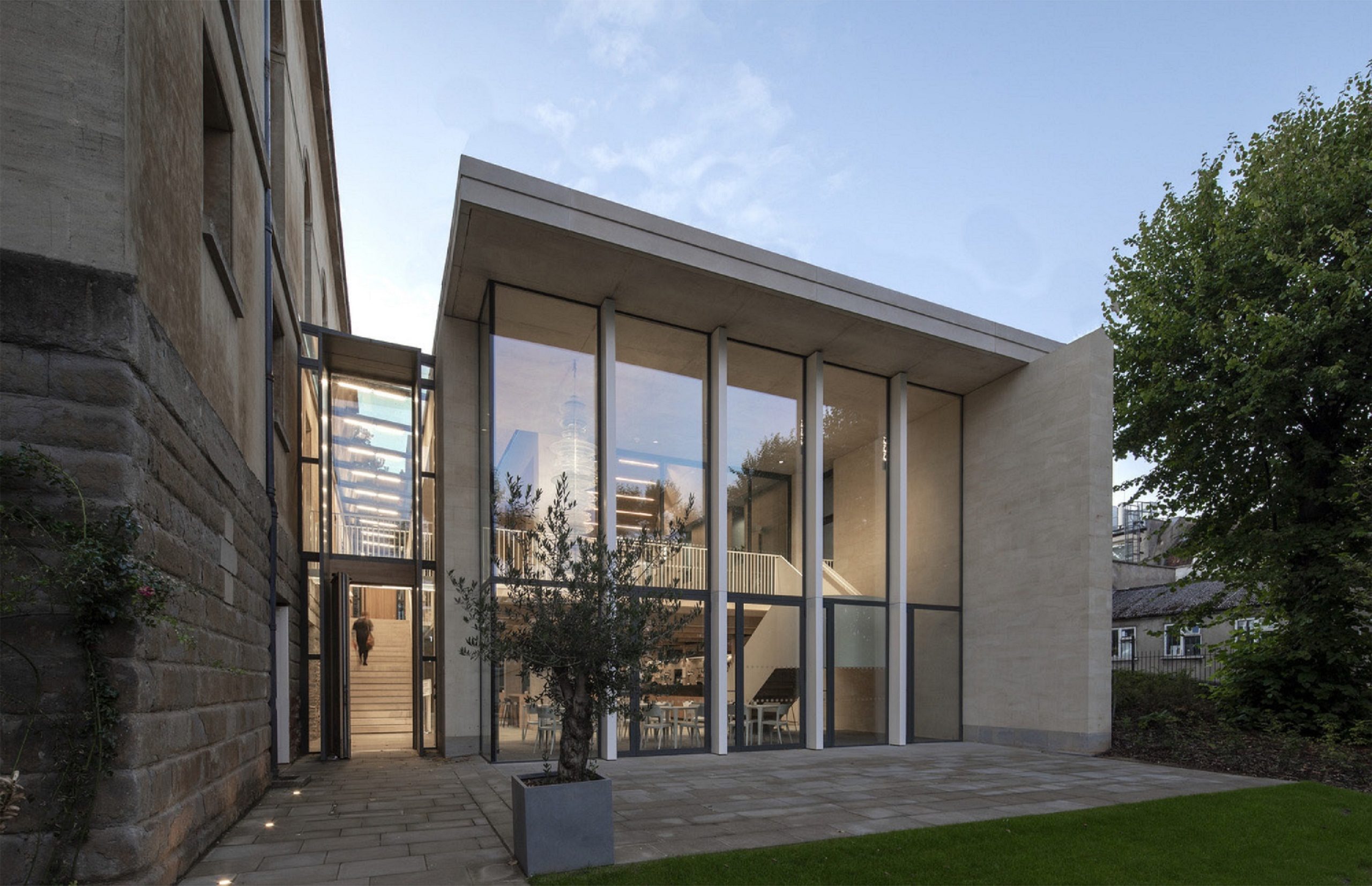 Hazel Joseph, one of the awards' judges, said: "The reason St George's Bristol stood out to me is that the project had a very dramatic creation of spaces. The architect ensured a careful curation of light and how light found the internal spaces. Also, the sensitivity of how it works within a historic environment is very clever. It is a worthy winner."
Pete Temprell, Schüco UK's managing director, added: "The Excellence Awards recognise the close collaborations that successful building projects demand, so it was a pleasure to be able to celebrate those achievements in person with our winners this year." Further detail about winners of the Schüco Excellence Awards 2021 is available online, here.