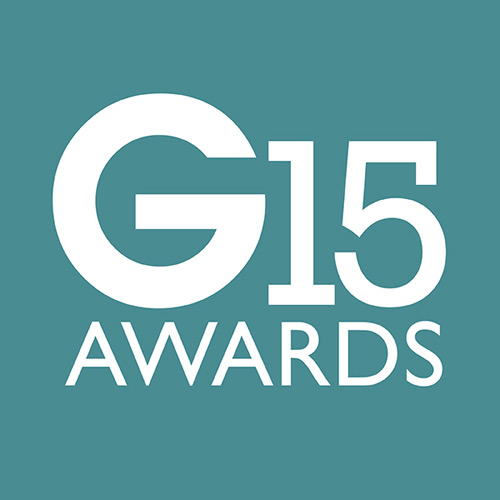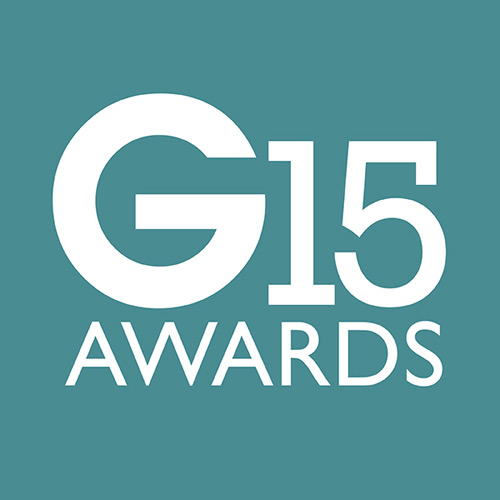 It's that time once again – for the 'best of the best' glass and glazing people throughout the UK to step into the spotlight and be recognised in the G15 Awards.
Nominations are now open at www.g-awards.com, with 12 categories, from environment and training to products and promo, offering just about any company in any part of the industry the opportunity to be acclaimed for their achievements.
G-Awards organiser Tony Higgin said: "We have the same extended range of categories that proved so popular last year and at G13 – including the new trophies for commercial, new products and environmental initiatives – and judging by the entries so far, they look set to be more popular than ever."
Nominations are open until July 24, when all entries will be scrutinised by a panel of independent judges ready for the awards presentation and gala dinner, which will be held at the London Hilton Park Lane, on Friday November 27th.
As well as the three newer categories, nominations are also invited for the year's best: Retail Promotional Campaign, Trade Promotional Campaign, Training and Development Initiative, Component Supplier, Installer, Fabricator, Conservatory Installer, Glass Company and Customer Care Initiative. Entry is free of charge for all categories.
A few sponsorship opportunities remain, though most sponsoring companies from last year and before have been keen to carry on into G15.
Tony stresses that the G15 Awards are about quality, not the size of the company. He said: "There are no prizes for being the biggest. We are genuinely out to recognise and celebrate the best of the best in our industry, whatever it is they excel at and however large or small.
This year's sponsors include: Pilkington UK, Saint Gobain Glass, Swisspacer, Veka UK, Glass and Glazing Federation, DW3 Products Group, Business Micros, Epwin Group, ERA, Ultraframe, Thermoseal, Glassolutions, Synseal, Emplas, and Mila.