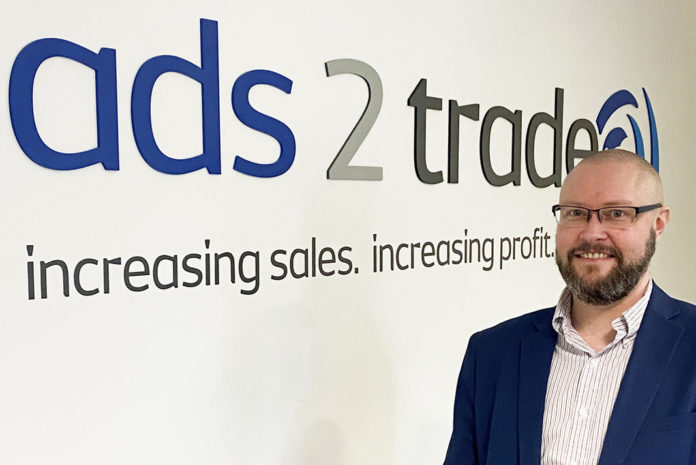 Leads 2 Trade, the supplier of double qualified sales leads for the home improvement sector, has appointed a new national sales manager.
With more than 12 years' experience of digital sales, marketing, and lead generation, Rob Brown will manage Leads 2 Trade's team of area managers.
Andy Royle, co-founder and director, commented: "We have re-structured the sales team from business development and account manager positions to create four area sales manager positions, whose job will be to recruit new members and manage and retain them thereafter.
"We needed a figurehead for the sales department and Rob will manage the team with the intention of strengthening the network for all the home improvement market verticals we supply too and to further drive home the premium lead platforms we have launched this year.
"Rob has huge lead generation experience and has worked at both client and agency ends managing sales teams, so we are looking forward to him hitting the ground running."
Rob said: "The culture of the company is what I'm used to and as soon as I spoke to Andy I knew Leads 2 Trade was the perfect fit. It is a hugely established company and I feel I can contribute to the vision Andy and the rest of the management team has moving forward."