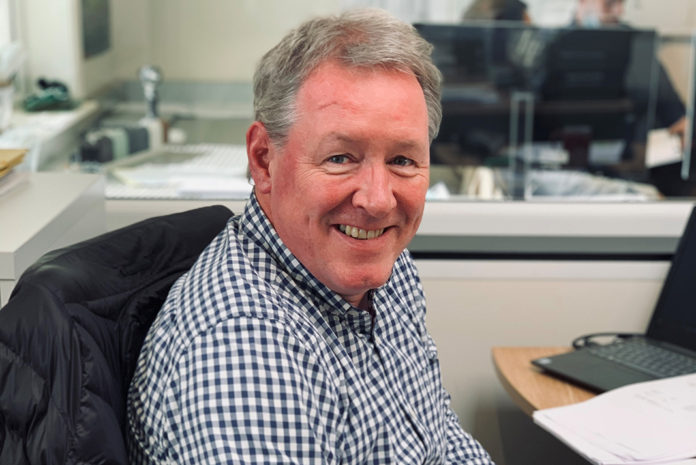 West Lothian based window and door manufacturer, Window Supply Company, (WSC) has appointed Greg Hall as finance director.
Joining the company at its headquarters in Livingston, Greg will be responsible for all aspects of financial management and will spearhead the long-term business growth strategy for the company.
With over 30 years' experience in all aspects of financial management, Greg is said to bring a wealth of knowledge and impressive history of success to the role.
Greg joins WSC at a time where the company seeks to capitalise on its rapid growth since start up. Following the ease of lock down, the company says it has made significant investments in people, manufacturing and infrastructure as a platform for growth.
Duncan Murray, CEO of Window Supply Company, said: "We have experienced fantastic success to date, and this is undoubtedly due to the calibre, hard work and dedication of our team. With the right people, we can continue to deliver strong results and we are delighted to have Greg on board, the wealth of experience he brings will be a huge asset to the company moving forward'
Greg added: "This is an exciting challenge for me as I'm new to the UK fenestration sector. I bring my usual 'sleeves up' attitude as I work to streamline our business processes and understand the key drivers of the business to enhance our growth and value added opportunities."