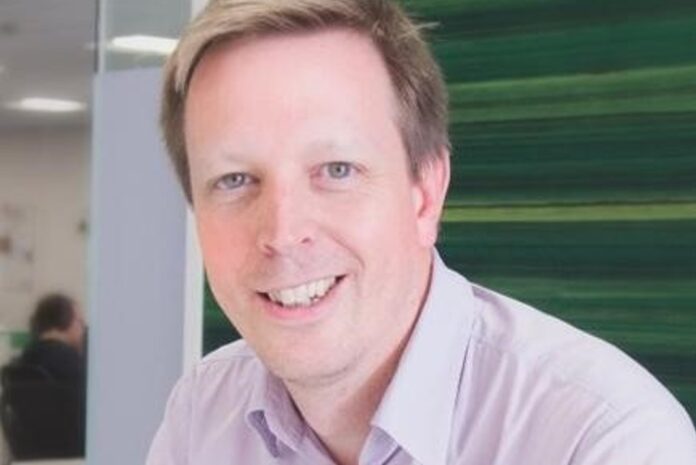 Leaders of Autoglass – a UK glass repair, replacement and recalibration company – have appointed Ian Rowlands as the business' new commercial director. The role is set to enhance Autoglass' customer offering and help accelerate UK-based growth.
Ian is set to be responsible for leading the commercial, sales and marketing functions of the business. He is also to join the executive team and be integral in setting the commercial strategy, driving business performance.
"It is a fascinating and exciting time to be joining Autoglass, given the changes that are occurring across the industry," said Ian. "Over the last few years, we have seen so many innovative technological solutions, such as ADAS, introduced to the market to improve driver safety. As well as saving lives, these innovations present a unique opportunity for the industry to improve people's lives."
Ian has over 20 years of commercial experience, having previously worked with multinational companies such as P&G, Nestle and Apple. He most recently worked for GoCompare. At Apple, he was part of the team credited for successfully scaling the iPad launch globally, through the business' retailer channel. Ian went on to play an integral part in the success of GoCompare, joining the company as it transitioned from a scale-up business to an established industry leader.
Speaking of his new role, Ian said: "Championing the market-leading ADAS recalibration capability and offering at Autoglass will be a central part of my strategy, along with ensuring our clients see us as genuine industry thought leaders. Recent economic uncertainty has meant many businesses have had to innovate and find new solutions that meet the needs of customers today. It has never been more important for businesses to listen to customers, understand their pain points and react to their needs.
"Autoglass is already ahead of the game in living a customer-first ethos in everything it does. I am excited to drive this culture and approach forward as I join the company."
Taxiarchis Konstantopoulos, managing director of Autoglass, added: "Ian understands our purpose, shares our ambitions and is a fantastic fit for our people and work culture. He has worked with many other global brands and played a crucial role in their success, so I have no doubt that Ian will be another brilliant addition to our executive team as we look to continue to grow in the years ahead."