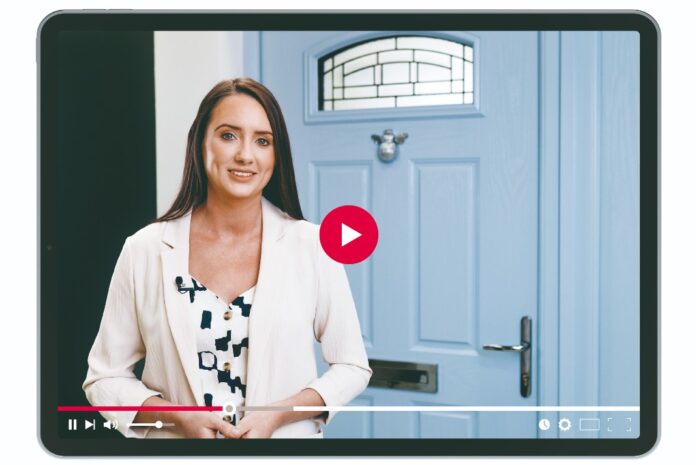 The Apeer team has released a collection of six videos aimed at making live easier for installers. Designed as miniature TED talks, each of the videos sets out to concisely describe the pros of Apeer- and Silka-branded products in under three minutes. Topics include security, glass, energy efficiency and colour.
Close up visuals of police-approved integrated locking systems, glass manufacture and money-saving A++ rated doors mean that homeowners looking to upgrade should have a clear idea of what their new purchase will offer, after watching these new videos. Representatives of the Ireland-based manufacturer are excited to see how the videos are received by installers, as Asa McGillian, managing director, explained: "The videos are informative for installers but can also be used as a tool to effectively sell or explain Apeer and Silka to homeowner customers. For those customers who like detail, we made sure that the scripts of the videos answered questions that installers are most frequently asked while still highlighting the aesthetic and functional benefits."
Of all six, the Silka doors video – while less technical than the rest – is a must see, according to Apeer's representatives. They went on to say that the video shows how the products ooze effortless, contemporary design, reminding customers that if a choice of 27 colours isn't quite enough, Apeer will take any sample colour and match it.
Asa continued: "For easy access, the videos will be available on Apeer's website. We expect that over time, each clip will form a fundamental part of any sale.
"Homeowners all shop differently: some will really like the movie effect to better understand what they're getting. If we can reach more people by letting these visuals do the talking, we're happy to support our installers by rolling them out."