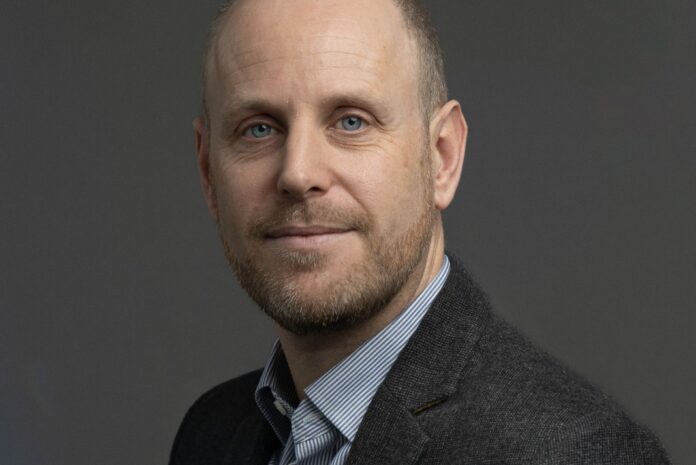 Leaders of Veka Recycling have appointed Stuart Stockley as managing director. Stuart has a background in business leadership within the building and construction products sector, which is set to serve him well as leader of the post-consumer frame recycling firm.
Stuart has a long history of heading manufacturing and merchanting operations for brands including wall and roofing components manufacturer Klöber Group and insulation distributor CCF. He was also head of sustainable products for the builders' merchant Travis Perkins.
Having specialised in manufacturing and distribution, business and brand development, Stuart is committed to sustainability and how its principles are applied commercially. These were key drivers for his interest in the role, as he explained: "Veka Recycling is the leading UK-based specialist PVC-U recycler and I was particularly attracted to the proposition of the commercial and social potential of collecting and returning this material for reuse over many cycles."
He added: "We have an impressive facility here in Wellingborough. I am really looking forward to collaborating with customers, colleagues and supply partners to help drive the business forward."
Veka Recycling's Wellingborough plant is the most advanced of its kind in Europe. It was completed at the end of 2020 and can process PVC-U into high-quality recycled PVC-U pellet. This material is used in the production of new window and door profiles, as well as products for the electrical, heating, ventilation and air conditioning industries.
The Wellingborough site was located within central England to reduce the carbon footprint of the recycling process by containing the recycled and remanufactured materials within the geographical borders of the UK. The site is the third to be built by Veka Group. The others are in France and Germany. Click here to read a case study involving Veka Recycling.