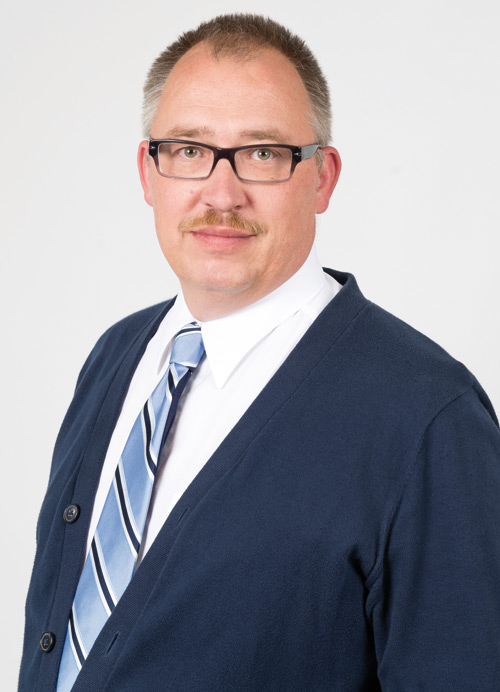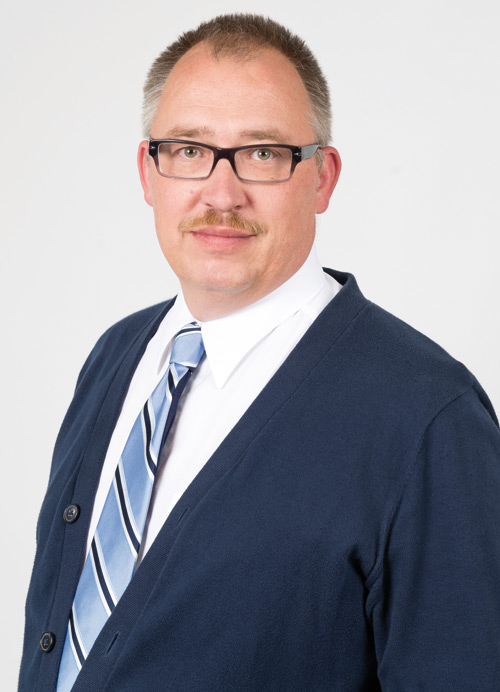 Bohle has moved quickly to appoint Bernd Neumann to the Board following the recent departure of Bohle Group CEO, Dr. Heinrich Ostendarp.
Neumann has more than 25 years' service with Bohle AG and is vice president of Finance, Controlling and IT for the Bohle Group, based in Haan, Germany.
Commenting on the appointment, Bohle managing director, Dave Broxton, said: "Bernd is one of the most experienced senior executives within Bohle, with specialist knowledge in the areas of finance and information technology.
"His appointment will greatly reinforce the Board in the UK at a time when we are investing heavily in IT to further improve business efficiency and customer service."
Neumann added: "As Bohle's largest subsidiary, it has been my great pleasure to work successfully with the UK team over many years. I am excited to be joining the Board and look forward to contributing to the further success of the business."
Cheshire based Bohle, which saw double-digit growth last year, recently opened a new product showroom and training suite, with full size product installations and multi-media displays. The showroom is open to customers without appointment.