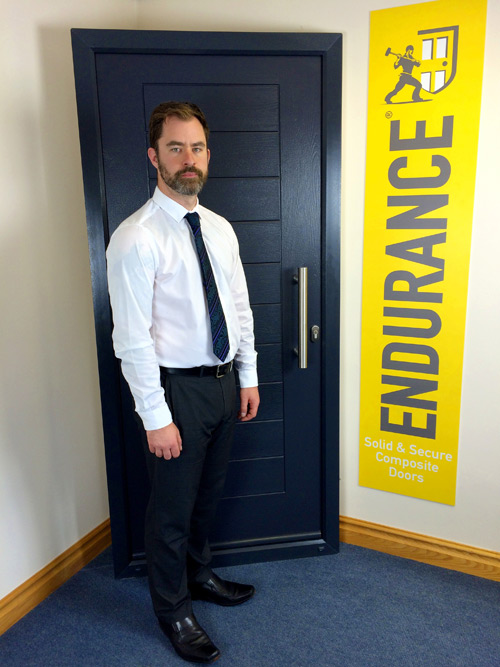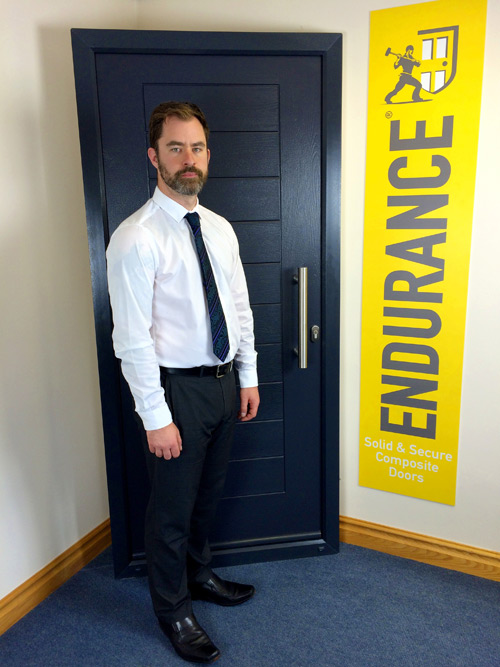 The Rocal Group, based in Brigg in North Lincolnshire, has appointed a new marketing executive.
Will Slater will be assisting with the marketing and promotion of a number of product lines with a particular focus on the Endurance Doors range of solid core composite doors.
Having spent over a decade providing marketing for sectors as diverse as perimeter security and education, Will has already started to immerse himself in the world of composite doors.
"Rocal's Endurance Doors are comfortably amongst the finest in the world," said Will, "and I'm excited to be a part of bringing that quality to a wider market.
"I'm already settling in to my new office and the team here have made me feel very welcome. I firmly believe that the best foundation for any marketing campaign is a great product, so I already have a head start with Endurance Doors."
Will is available via email will@rocal.co.uk or on Twitter @WillRocal