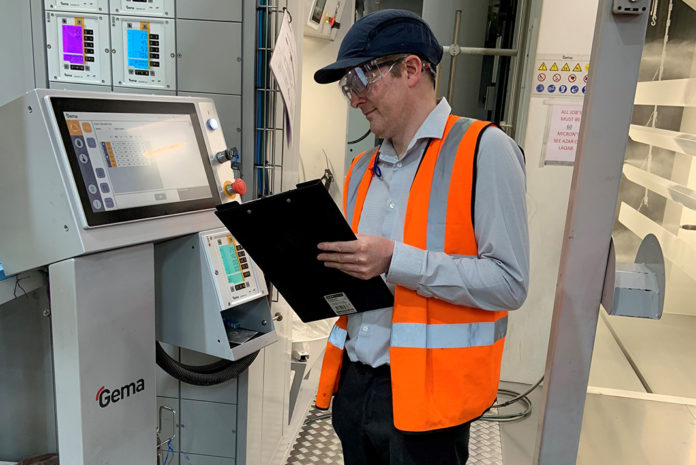 Powder coating specialist, Vertik-Al, has appointed Tristan Pope in the role of technical manager.
To meet the changing demands of the business, the role will focus primarily on environmental strategy, monitoring and management; quality benchmarking; the implementation of sustainable pre-treatment processes; waste reduction; minimising the company's carbon footprint; and implementing lean manufacturing principles.
The board of directors believes that the appointment will help develop Vertik-Al as a sustainable, modern business, one that is both efficient and competitive, with a high-quality product and low environmental impact.
As a qualified biochemist, Pope says he will 'challenge existing processes and bring focus and commitment to the role'.
Pope will report to production director, Andy Best. Commenting on how the appointment will impact staff and customers, Andy said: "Tristan will work with staff to achieve our aims and objectives for the role: explain, educate and encourage; ambitions that will be seen and appreciated by customers for many years to come. Tristan will also work closely with our supply chain to support them in attaining the standards we ourselves are striving towards."