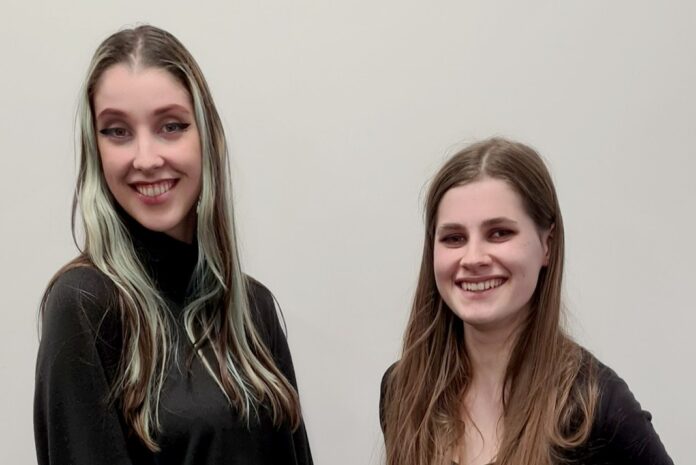 Harnessing young talent, the security specialist Burg-Wächter appointed two Leeds University students for internships within its busy marketing department. The team welcomed Isabelle Burke and Rowan Lyall, who are second-year students.
Isabelle is studying graphic design and communication, and is focussing on marketing communications, corporate literature and packaging. Rowan, a liberal Arts student, is concentrating on product management.
Isabelle said: "This is a fantastic opportunity to gain meaningful insight into how a business such as Burg-Wächter works." Rowan added: "We are working with a great team who are keen to mentor us and give us the support we need."
Mark Pearson, Burg-Wächter's commercial director, said: "We are always keen to offer internships for enthusiastic and talented students. We believe it to be beneficial for both students and the business alike.
"Thanks to our strong links with Leeds University, we are very fortunate to be able to welcome Isabelle and Rowan to our team. We wish them success here at Burg-Wächter and beyond."