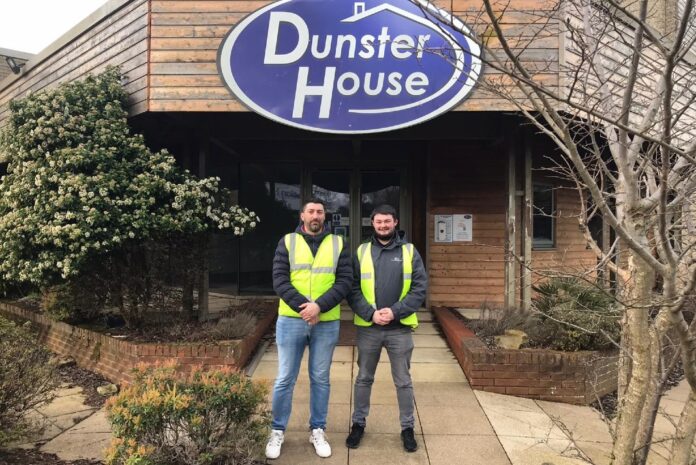 Leaders of Business Micros have increased the firm's support to customers in Scotland by promoting the business' experienced support technician, Robbie Logan. Robbie now has a new role installing machine links and delivering on-site software training.
Robbie is based at Business Micros' Penpont office, so is perfectly placed to look after customers in Scotland and the north of England. Technicians based at the Newton Le Willows office in St Helens, Merseyside, look after customers in the rest of England and Wales.
"It's great to see my career developing so successfully at Business Micros," said Robbie. "I've already learned so much in my five years here. I'm relishing the new challenge and opportunity."
David Stockwell, Business Micros' head of installations said: "Over the past year, we've seen quite a significant increase in demand for installs and new machine links in Scotland, so it makes sense for us to have an experienced technician close by. It makes the whole team more efficient and responsive, and makes Robbie an even more valuable member of the support tea, because he is constantly broadening his knowledge base."
Having assisted on a couple of machine link installations in 2022, Robbie's first independent installation was for PVC-U window and door manufacturer Dunster House at the firm's new satellite factory in Cumbernauld. Dunster House chose the same Avantek Super Cut cutting and machining centre that is already in place the business' Bedford factory. Robbie worked alongside the Avantek engineer Andy Weir to help set this up. A key element in the installation was programming the software to ensure that it reflected the Scottish building regulations, where there are different requirements for trickle vents and security hardware.
Robbie also delivers on-site training days for customers who use Business Micros' Evolution and EvoNET software. He answers questions and helps processing teams get the most from their software investment.