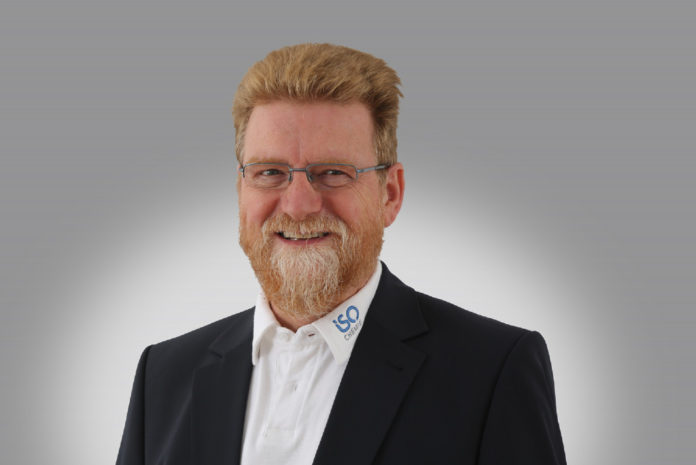 Peter Thompson, a leading figure in the UK window and door sealants sector for more than two decades, has said he is 'calling time' on his career to pursue new activities.
Currently general manager UK for Iso-Chemie, Peter will be retiring from his role at the end of June but says he is already planning the next instalment of his life with several personal projects already up his sleeve.
Over the last 10 years, he has been at the forefront of establishing the German-based brand firmly in the UK fenestration sector, promoting the energy efficiency and installation benefits of the company's range of advanced self-adhesive tapes.
Prior to that he held various senior management roles with product manufacturers as well as spending time as a self-employed consultant and specialist head hunter. He was also CEO of Compriband for several years, a joint venture company offering a range of specialist tapes.
Now, with one eye on the future, he says that the time is right to go and will be handing over the reins to Andy Swift, Iso Chemie's national sales manager, who will continue to oversee future growth and expansion.
Peter said: "I have really enjoyed my time at both Iso Chemie and the other companies and step down with some terrific memories of good times and the best wishes of great friends and colleagues.
"Our sector has undergone many changes during my time, but I'm really confident that the future looks bright for the company despite the challenges and uncertainties that lie on the road ahead. It really is in good hands and I will undoubtedly continue to follow its continued success in the coming years."