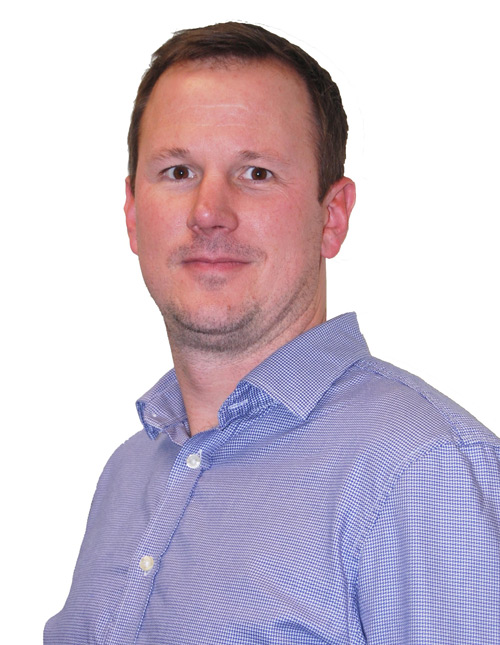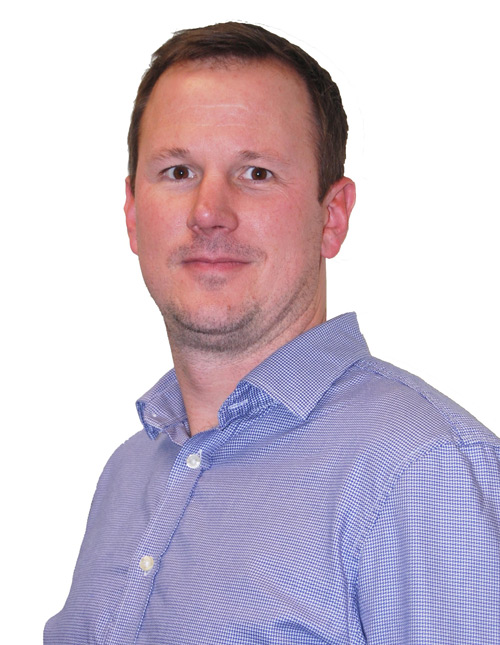 Following 18 years of working as one of Thermoseal Group's area sales managers, supplying over 1,500 insulated glass (IG) components and a range of glass machinery to the Group's Ireland customers, Norman Cameron has now retired from the Group's Belfast office. He has been replaced by Duncan Sowter, who will continue to support customers and look for new business in Ireland.
The Group's sales director, Mark Hickox, commented: "I'd like to personally thank Norman for his years of commitment to Thermoseal Group. It was himself and Andrew McCandless who initially set up our Belfast branch and expanded our sales within Ireland. Norman is a big personality and has been a great asset to the team. We wish Norman all the best in the future.
"I'd also like to welcome Duncan Sowter. Duncan already has a fair amount of experience of the industry, having sold IG units for the past 13 years. He has experience in using our products and those of competitors and so he understands what our customers expect in terms of quality and service."
Duncan said: "I'm really pleased to be part of an innovative and industry-leading business with such a broad range of high quality products I can sell into the Irish market. I am particularly pleased to be working for a growing manufacturer of warm edge spacers supplying to the UK and Ireland, and also looking to increase its export volume.
"There is a wealth of knowledge and experience in Thermoseal Group and in particular over 100 years of experience within the sales team. It is very encouraging to see the staff dedication to the company and camaraderie between the Group's branches and teams. The customers I have met so far have been extremely friendly and have a good working relationship with Thermoseal Group. I'm now looking to do my part and expand business within the Irish market."
To purchase in Ireland, speak to Duncan Sowter on 07736 465860 or e-mail duncan.sowter@thermosealgroup.com.