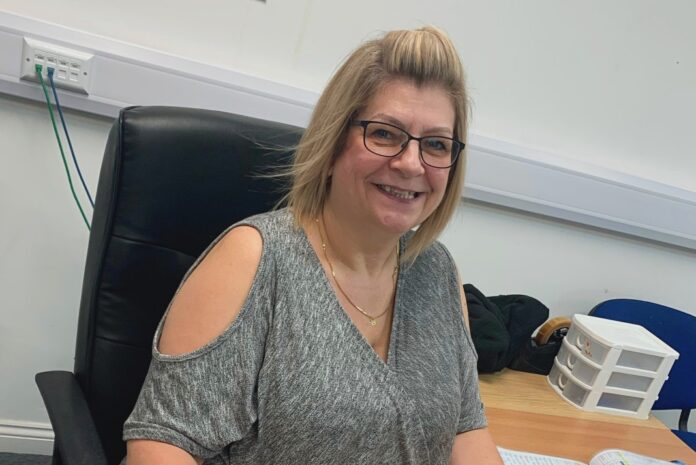 Warm edge experts Edgetech, a Quanex company, has strengthened its customer-facing team with the appointment of an experienced new customer services manager. Paula Considine joins the Coventry-based firm after growing a team from eight to 22 people in her previous role, and developing talented employees who went on to take senior roles. Paula holds a level three qualification from the Institute of Leadership and Management.
Paula said: "I'm extremely pleased to be joining Edgetech at this exciting time in its history. I feel really comfortable here already, and the team have been amazingly supportive during the transition. I love the environment at Edgetech, and I love coming to work every morning.
"Edgetech is a very customer-focused organisation, but one of my key focuses will be to streamline our processes, and ensure we're offering the very highest standard of service to the businesses we work with. Edgetech is also fortunate to benefit from the skills and experience of some very longstanding employees. Another of my tasks is going to be finding ways to share that knowledge with everyone in the Edgetech team."
Charlotte Hawkes, Edgetech's head of marketing, added: "As a proudly customer-focused organisation, Edgetech always strives to find ways to improve the service we provide. In fact, it's such an important aspect of the Quanex ethos that customers are one of our four key stakeholders, along with our staff, shareholders and the wider community.
"People like Paula are a vital part of that process, and we're delighted that she's joined us. Together, we'll be working to ensure Edgetech is an outstanding supplier to work with in 2022 and beyond."