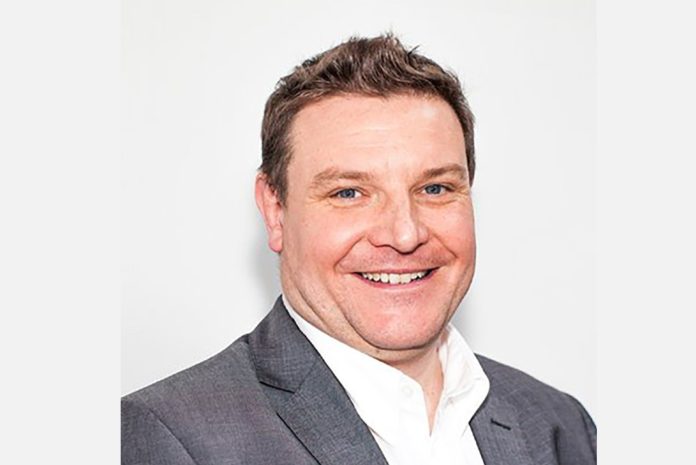 Gareth Jones has been appointed managing director of the Solar Group's Huthwaite-based operation, Nottinghamshire. He officially took up the new role on 3 November. Gareth has more than 25 years' experience in the industry, and aims to further strengthen the group's position while laying foundations for the future.
The Solar Group's Huthwaite operation comprises of three businesses, each of which are separate trading entities: Solar Calibre Doors, Solar Norvik and Taylor Manufacturing. Collectively, the businesses employ over 100 people across sites in Huthwaite (Nottinghamshire) and Barnsley (West Yorkshire), supported by an extensive supply chain.
"I'm delighted to be joining at what is an extremely exciting time for Solar Group," said Gareth. "There is huge potential for our businesses, all of which have maintained quality and supply throughout a very challenging period for the industry.
"We are in a great position because of our 'strength in numbers'; we have a committed supply chain, a reliable manufacturing route and offer an efficient service, all of which is critical for our customers, particularly given the current market conditions. It is now time to develop our offer as we approach 2022. There is lots of work to be done but we have the capacity and the capability, so are looking forward to an active, engaging year ahead."