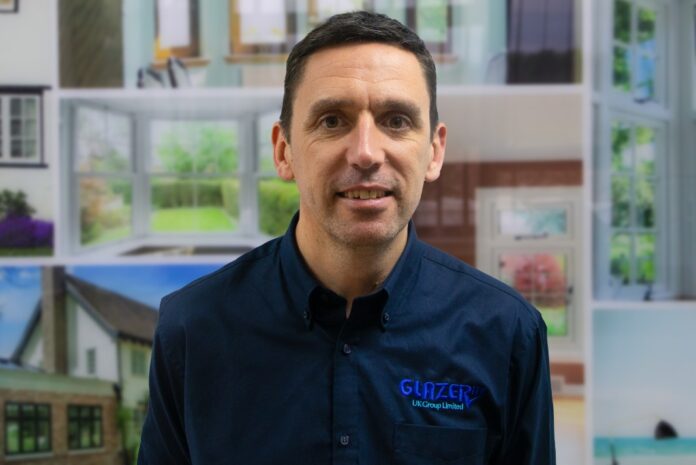 The Glazerite UK Group has further strengthened its IT department by recruiting Andy Thompson to the role of senior software product developer. Andy has previously worked for Glazerite before leaving and then rejoining the fabricator in this newly created role.
Paul Jagger, Glazerite's head of IT, said: "We're delighted to welcome Andy back to Glazerite. He will be focused on driving through strategic changes in IT and will work closely with myself and the group MD, Rob Brearley, on developing our systems, alongside rolling out group-wide projects. Andy has also been tasked with helping us to introduce new technologies to help underpin our ambitions for growth as a company and for our installer-partners."
Andy is to work with Paul, as well as Chris Cooper, Glazerite's IT systems administrator, and George Willdig, the firm's IT apprentice. The IT department is being strengthened in order to improve the fabricator's internal infrastructure as well to better support customers with next-generation software services, according to the business' representatives.
Andy added: "I'm delighted to be returning to Glazerite and joining the team. We've got lots of new ideas and technologies in the pipeline, and I'm looking forward to embedding these for the benefit of the business, our employees and our installers."