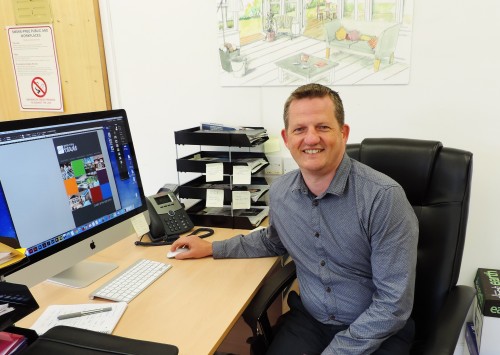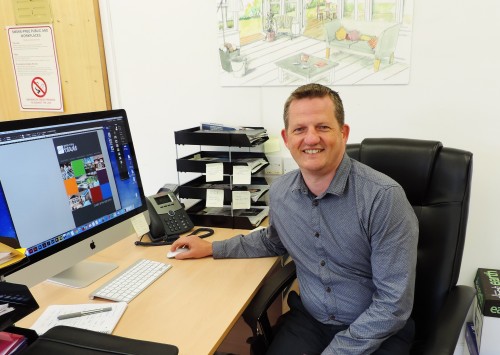 Bi-fold door and conservatory roof supplier, Made For Trade, have added to their expanding team with the appointment of an in-house graphic designer.
Along with the task of re-branding the company and marketing its growing product range, Ian Bousfield has also been kept busy with the introduction of a brand new website, as well as the addition of solid roof systems into the supplier's portfolio.
According to Made For Trade, Ian was also a key figure in helping to make the company's solid roof open day in July a huge success, designing the banners that were displayed at the event and media packs that were available on the day.
Ian said: "After discovering more about the company's phenomenal growth in the industry, joining the team was an exciting prospect and I hope to develop the brand's potential further.
"Brand and national recognition are high on the agenda and I feel my experience is a good fit for the business. We already have new products and exciting plans on the horizon."
With a background in both freelance and agency design as well as experience on commercial, B2B, and public sector projects, Ian is currently in the process of re-designing and re-branding marketing materials, including adverts in trade publications.