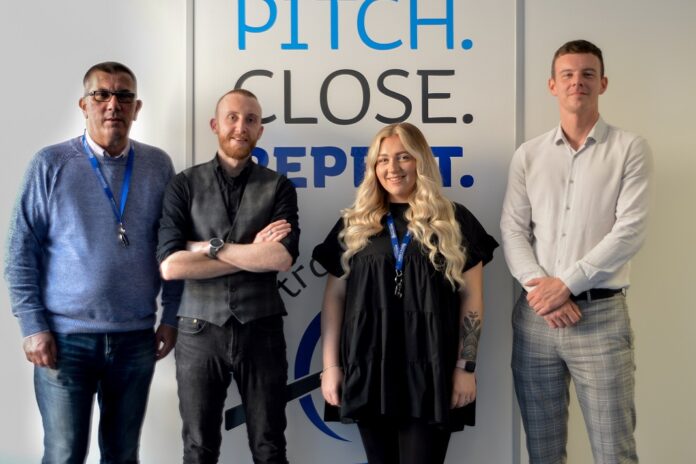 Leaders of Leads 2 Trade, a sales leads provider, have appointed Oliver Jennings as sales and partnerships manager. The company has made significant changes to its sales team to improve its customer service, according to Leads 2 Trade's representatives.
"Staff changes in the last 12 to 18 months were causing confusion for members," Oliver explained. "This move provides more stability and structure. Instead of having multiple managers, members will have direct contact with their own manager. That manager will have a support team behind them."
Having started in the call centre at Leads 2 Trade eight years ago, Oliver moved into a support role within the sales team and then on to an account management role for four years. He then moved into a hybrid marketing and data analyst role, working on Leads 2 Trade's affiliates network.
Oliver added: "We are looking to bring in a head of marketing. The opportunity arose to move back into sales in a management role and I've retained the affiliates side of things too. Thanks to my previous role in sales, I've been able to hit the ground running."
Andy Royle, Leads 2 Trade's cofounder and director, said: "We needed to regroup and reshape the sales department, and we needed a figurehead for doing that. Oliver has the knowledge and experience to rebuild the sales team and manage it. We can also still take advantage of his analytical skills in his new role too."
The introduction of the company's 'no pitch no fee' pre-arranged appointment lead service has been so successful that 80% of leads are now pre-booked appointments, business leaders have said. Oliver added: "We are not far off seeing our pre-Covid enquiry levels. With a better sales structure in place we now have the room to grow again over the next couple of years."