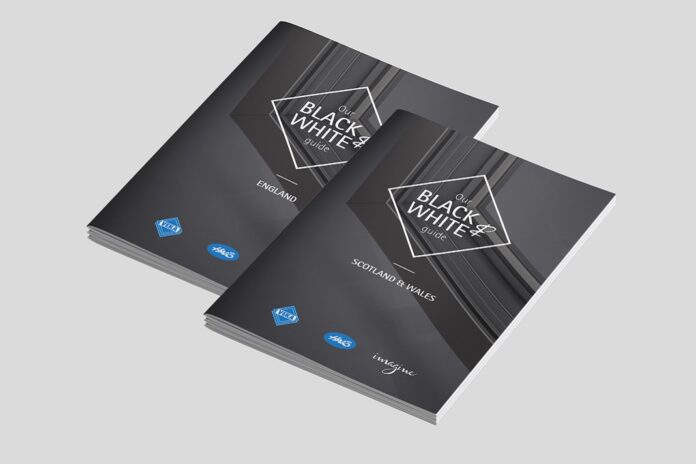 Veka has launched a version of its black and white guide for Scotland and Wales, to prepare for the building regulation changes that are expected to take place later this year. The company launched the original guide at this year's Fit Show. The original guide, which was based on the English regulations, has also been revised to ensure that the most up-to-date information is accessible. Both guides can be found here.
The first guide gave clear and concise information about how all Veka's window systems can meet a U-value of 1.2 W/m2K, Veka's leaders have said. This was in response to updated building regulations that came into force in June.
The new regulations in Scotland that are expected to come into force in December are also set to require a 1.2 U-value, whilst in Wales it is set to be 1.3 from November. Differing calculation methods across the three countries are causing confusion for fabricators, according to Veka's representatives.
Specifications in the new suite of guides are country-specific, fully reinforced and realistic to fabricate, business representatives have said. They also said that there are no grey areas or hidden small print, and that the specifications apply to both light and dark colours.