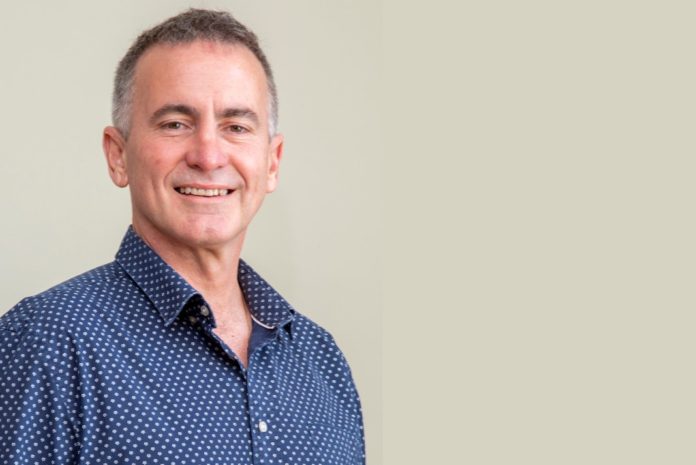 Michael Williams has been appointed managing director of the aluminium systems manufacturer, AluK. Michael joins the business with extensive construction industry experience after more than 30 successful years at Kone, one of the biggest global names in lifts and escalators.
"As a start, I will be looking inwards at AluK and identifying ways in which we can continue to improve our product and service delivery to customers and strengthen our partnerships with them," said Michael. "However, my focus will largely be outwards, with the ambition of listening to and engaging broadly with our customers, and moving aluminium windows, doors and curtain walling systems further up the value chain in both the retail and commercial markets. That means even more investment in sustainable product development and process efficiencies, but also in end user and specifier engagement.
"AluK is clearly already a really good business with incredible facilities and reputation; but with the hugely talented and experienced team here and the backing we have from the rest of the group, I am confident that we can be even better." Michael has worked in a range of technical, sales, operations and senior leadership roles during the course of his career. He is Australian and Irish, and has previously worked in Asia as well as in the UK and in Europe.