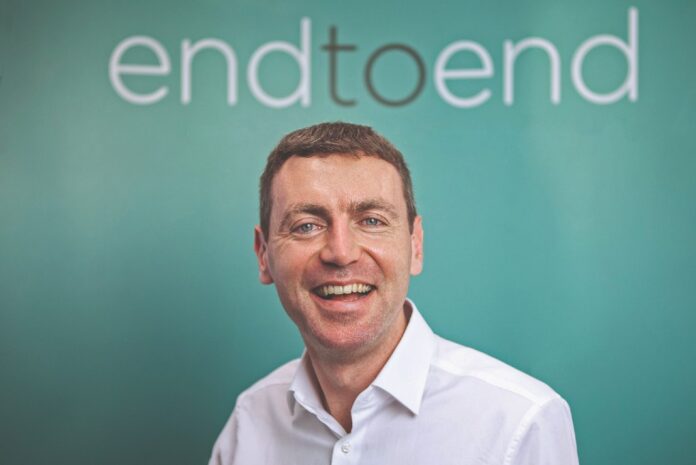 EndtoEnd IT, a window and door software company, has appointed Gareth O'Brien as director of the company. Gareth has worked for the company from the start, initially focusing on sales and marketing. Since joining EndtoEnd IT, Gareth has helped welcome multiple window and door companies to EndtoEnd IT's integrated software, aiding growth for those businesses. Last year, Gareth took on the extra responsibility of coordinating the business' support and implementation activities.
Gareth came to EndtoEnd IT with 15 years' experience of selling timber windows and doors across the UK. He will now take on general management of EndtoEnd IT, working from the business' Ripponden offices, West Yorkshire.
"I am passionate about the difference our software makes for our clients, and have fully embraced the challenge of getting EndtoEnd IT off the ground in the past few years," he said. "As more and more companies implement our software, we have been able to increase our staffing and are now well placed to further expand our client base.
"I look forward to helping move the organisation on to the next phase of development, helping more customers reap the benefits of our end-to-end software solution for timber window and door companies, and to developing more markets for our flexible innovative products." Find out more about EndtoEnd IT at endtoendit.com.