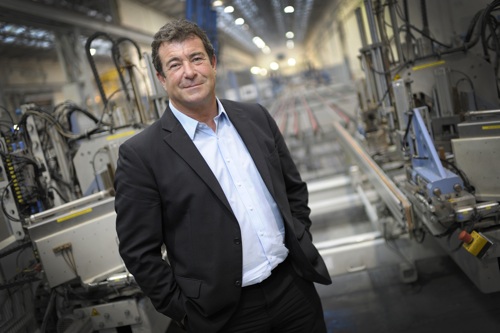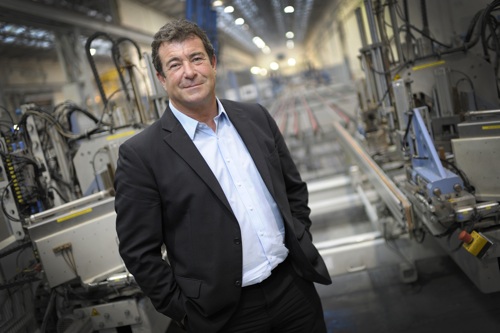 Polyframe, which claims to be the UK's largest independent window and door fabricator, has appointed Ian Macdougal as group managing director with immediate effect.
Owner and chairman of the Polyframe group of companies, Martyn Buckley, commented: "Ian brings with him a wealth of senior management experience, having worked for Marshalls PLC, a multi-site operation, in a number of strategic positions. Polyframe are continually looking at ways to grow, and the skills that Ian brings to the business will be instrumental in our business plans as we move forward into the next phase of growth.'
Ian has been involved in both high volume manufacture and bespoke fabricating businesses and will ensure that Polyframe 'continues to lead the market both in terms of growth and innovation'.
"Trade fabricator Polyframe is an exciting, fast moving organisation, operating to very high standards," commented Ian. "They have an outstanding track record and have enjoyed very solid growth over the years. Their strong focus on working with trade centres and installers and adding value through their service is obvious throughout the company and I'm greatly looking forward to working with the excellent management team to help them build on their success."
Ian will work closely with incumbent group MD, Chris Watson, who retires early in 2016.