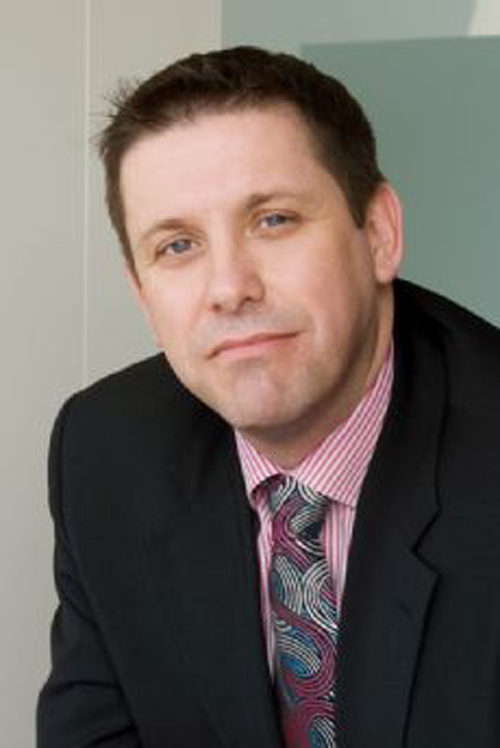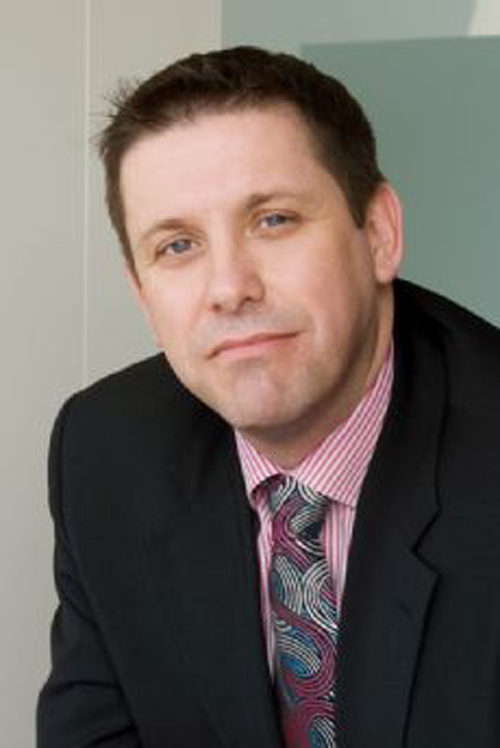 Andy Jones has joined the Synseal board of directors in the newly created position of group sales & marketing director, reporting to chief executive, David Leng.
Described as a 'prominent and well-known figure in the fenestration industry', Andy needs little introduction having enjoyed 13 successful years at Edgetech UK, most recently in the role of managing director.
Under Andy's hands-on leadership, Edgetech has grown dynamically with products such as Super Spacer warm edge spacer bar and TruFit expanding foam tape. In 2014, Andy brought the whole industry together to discuss the thought-provoking 'Triple Glazing Question', a challenging debate which certainly captured the imagination with its emphasis on technical evaluation and forward-looking vision.
"I've enjoyed every minute of my time at Edgetech," said Andy. "When I joined Edgetech, there were three people working in the UK. Now there are 73 and working together to grow that business has been most rewarding. However, I am excited to be joining Synseal and look forward to getting stuck in and meeting my customers and new colleagues."
"I am delighted to welcome Andy Jones to the Synseal Group," commented chief executive, David Leng. "With his engaging personality, energy and commercial focus on presenting value-adding products and innovation, Andy will be an asset to our business for sure. He has demonstrated how drive and passion can help transform the fortune of a business and bringing our sales and marketing teams together under Andy's leadership will be a major step forward for us, as we seek to deliver even better systems supply and service solutions tailored for each of our customers."