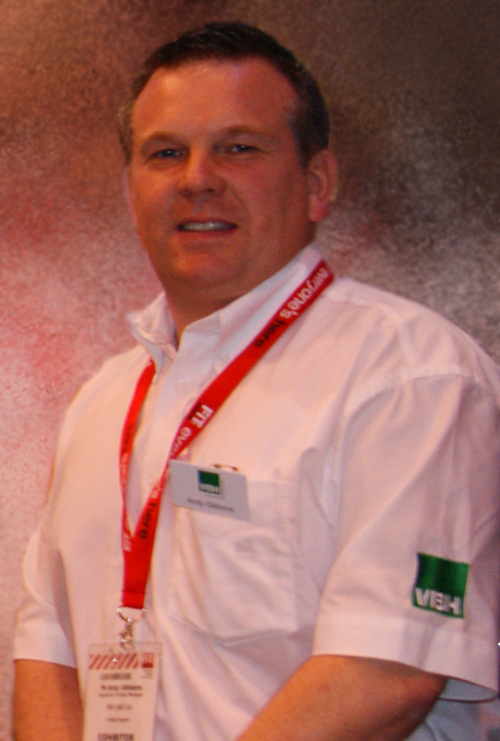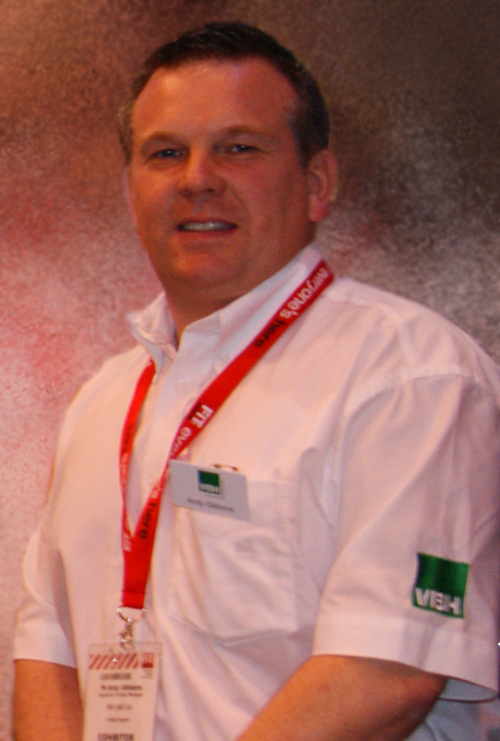 VBH MD, Peter Rowlands, has paid tribute to Andy Gibbons, one of the company's longest serving team members, who has sadly passed away at the age of just 44.
Andy suffered a severe heart attack in April and had been undergoing treatment towards his recovery at hospitals in Birmingham and Leamington. With constant support from his family, he battled bravely for eight months but finally succumbed on 12 December.
A true hardware man, Andy worked for Laidlaw Thomson and City Fix before joining VBH (then known as Wagner) in 1993 in the role of sales office liaison. He was an expert in hardware for aluminium windows and doors and worked his way up to the position of aluminium product manager, which allowed him to shape the company's product range for the aluminium sector.
The bulk of Andy's work involved dealing with the aluminium systems houses and fabricators throughout the UK and Ireland and he was well liked by all who knew him, as he brought his down to earth, friendly style to his work.
The directors and staff of VBH will miss their colleague and friend dearly and send their heartfelt sympathies to Andy's family and friends, in particular to his wife, Jo, and their three young sons.