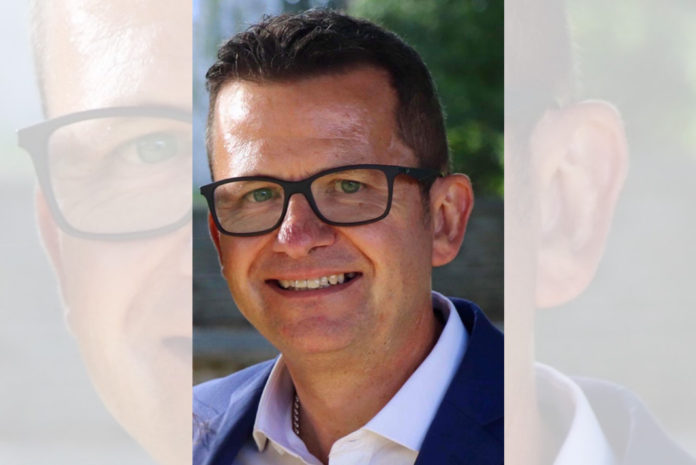 Justin Hunter has officially joined AluK as the new managing director. With a long and successful career in aluminium systems, he brings a huge amount of industry experience to the role.
According to Justin, his immediate priority is to ensure that AluK continues its phased return to work, 'protecting the safety of staff, customers and partners at every stage'. However, he says he is also focused on building relationships with customers and understanding exactly what they will need from AluK in the crucial months ahead.
Justin commented: "AluK is already operating safely and efficiently in a Covid-19 secure environment and passing on what we have learnt to customers. What's important now is getting the additional support right to those customers, so that we strengthen our partnerships with them and use our expertise and resources to help in the best ways we can.
"In terms of supply, our aim is for business as usual, but we will continue to be flexible in our approach and adapt our operations in line with the shape of the recovery and growing demand."
He added: "AluK is a fantastic business with a great team in place and I am really excited to be finally on board. These are challenging times of course, but we are in a very strong market position. The Coronavirus crisis hasn't impacted our ongoing product development programme and, with the ongoing backing of the AluK Group, we will also be rolling out some market leading customer service innovations during the course of this year."