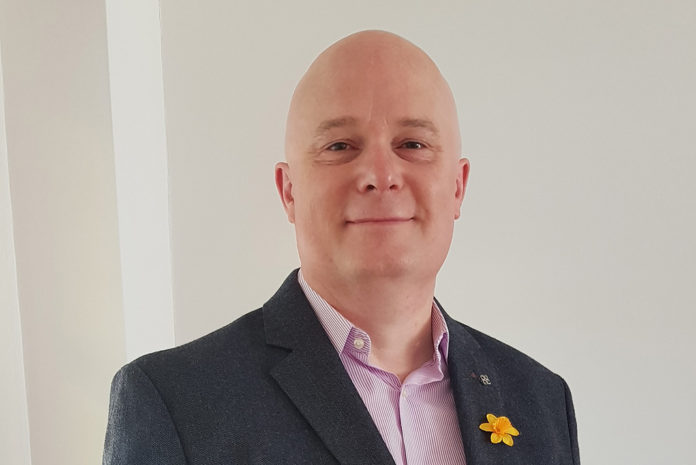 Machinery supplier, Haffner Murat, says it has further strengthened its sales management team with the appointment of Paul Yeo in the position of technical sales manager from 1 June.
Paul joins an eight-strong technical sales team as demand for Haffner Murat's cutting-edge fabrication machinery reportedly gathers pace.
Speaking on Paul's appointment, Dave Thomas, managing director of Haffner Murat, said: "Paul has extensive knowledge of PVC-U and aluminium profiles along with fabrication machinery from his many years working in the window industry. His knowledge, focus and enthusiasm will be a great asset to our growing team and will further support the needs of our customers."
Paul said: "This is a great opportunity to work with a company whose product range is superb and their ambition and plans for future market growth is exciting. I am looking forward to working with Haffner Murat's customers and demonstrating the benefits that the Haffner, Italmac and FOM machinery ranges can add to their businesses."
Haffner Murat began a phased reopening on 18 May, 2020, with the full technical sales team in place.
The company has recently expanded its headquarters and has doubled the footprint of its Staffordshire premises. It has also commissioned a new 37,000m2 purpose-built factory in Istanbul, Turkey, to support the company's continued growth.