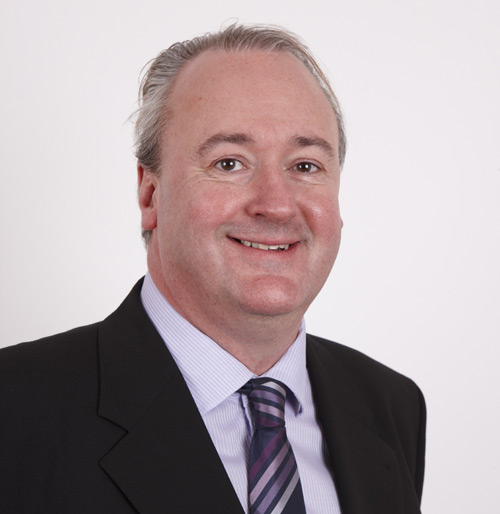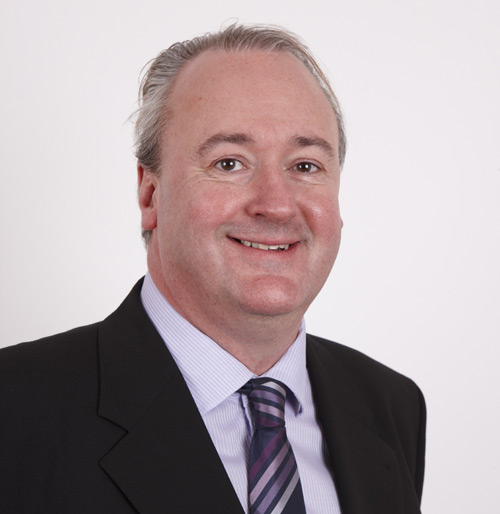 Malcolm Taylor has been appointed as a new product manager at Rehau, working exclusively on the company's specialist systems.
This includes the Rehau Polytec 50S curtain walling system, the Passivhaus certified Rehau Geneo system and the exciting new Alu-Top and Rehau Nordic Design Plus systems, extruded in Rehau's Rau-Fipro reinforced composite material, as used in the aircraft industry for optimum strength from a lightweight material.
Malcolm is an experienced marketeer, having worked for more than 12 years in Rehau's industrial products and cable management divisions identifying market opportunities and driving new product development.
Focused on the commercial sector, Malcolm's new role involves working closely alongside Rehau's commercial sales team to target and exploit new project sales opportunities and liaising with the technical and product development teams in the UK and in Germany ensuring that they meet the UK and Ireland's market needs.
He is also supporting those Rehau customers who are already manufacturing windows, doors and curtain walling in the specialist systems, and looking to build relationships with new customers who want to explore the very real opportunities they offer in the commercial sector.
Malcolm said: "The huge potential which exists for our specialist systems makes this a very exciting challenge. We have already shown that we can challenge aluminium in virtually every commercial application not just on thermal performance but increasingly on aesthetics too, and now Rehau is investing in the resources we need to increase awareness, generate sales enquiries and enhance our offering."