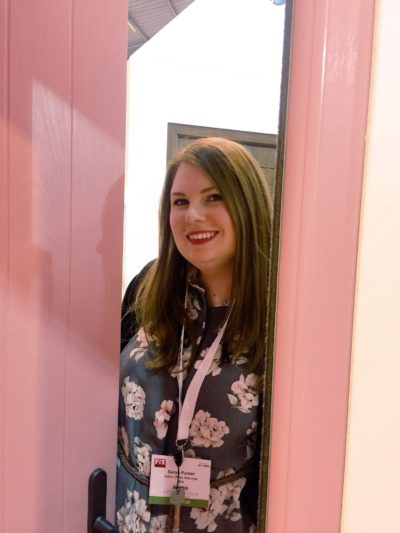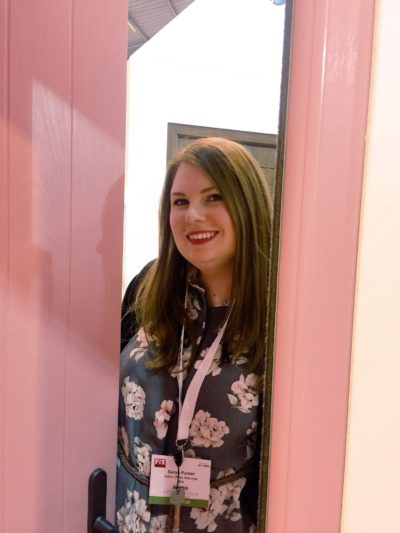 Mila has appointed Sarah Parker as sales office manager to lead its 14 strong internal sales team.
With several years of industry experience in a similar role, Sarah is said to bring a 'considerable amount' of technical and commercial expertise to Mila. She is focused on ensuring that her team has 'unrivalled', up to date product knowledge so that they can offer the very best advice to customers on the phone when they are placing orders.
Sarah is also playing a key role in Mila's ongoing programme to deliver the 'perfect order', optimising the efficiency of the ordering process, whilst also making sure that customers benefit from 'celebrity' levels of service.
Sarah is closely working alongside Mila's head of sales, Vicki Sanders, who is responsible for managing both the internal and external sales teams as well as business development and key accounts managers.