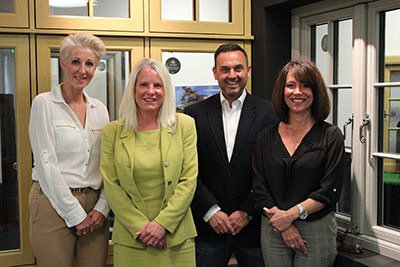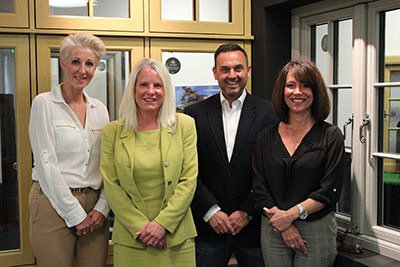 Residence Collection, maker of Residence 9 (R9), has expanded its sales team as it prepares for continued growth in 2016.
Residence Collection has added four experienced area sales managers to the team. Sally Gingell, formerly Deceuninck, Jason Wootton, formerly Veka and FIT Show, and Hayley King and Katie Atkinson, both previously Epwin Group, will be working with fabricators and installers in their areas to help grow their business.
Sally, Jason, Hayley and Katie will be supported internally by their own technician and internal sales support.
Managing director, Dan Gill, said: "This significant expansion of our sales team means customers will get the support they need. It enables us to target new business too.
"With the launch of the Residence Collection at The FIT Show, we need a team that can provide the right support to the market. The new team members are experienced in the industry and will be excellent contacts for our customers to call when they need something. And they'll have the right support back at the office. It's going to be an exciting year!"