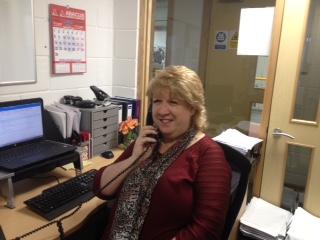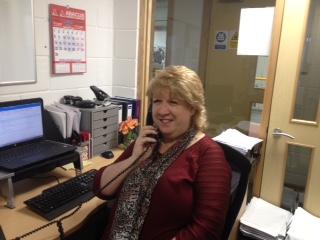 The Stevenswood success story continues with employee numbers up by a third in the last nine months, to 180.
Looking after human resources since September 2015 is HR manager, Evelyn McGow. Evelyn has more than 25 years' experience and specialises in HR for manufacturing companies. "It's the most exciting part of the industry because there's so much to think about in manufacturing environments. For Stevenswood there's the added complexity of multiple sites across Scotland for the trade centres," said Evelyn.
"The speed of expansion is impressive. As well as recruiting over 50 people into a variety of roles for the new trade counters and in the window and kitchen factories, I've been putting new systems and procedures in place as we expect to have over 200 people by the end of the year.
"Since I joined I've introduced an internal newsletter and an employees' suggestion scheme. We've also set up two committees for Quality and Health & Safety. As the business grows it's important to have these in place so that we keep everyone up to date with what's going on."
When Evelyn was asked what attracted her to the position, she replied: "I have a lot of variety in my role and I love the hands-on side of the business. I have a good combination of face-to-face with the existing team, recruitment, employee relations and putting systems and processes in place ready for the continued expansion. I'm really enjoying my new job."