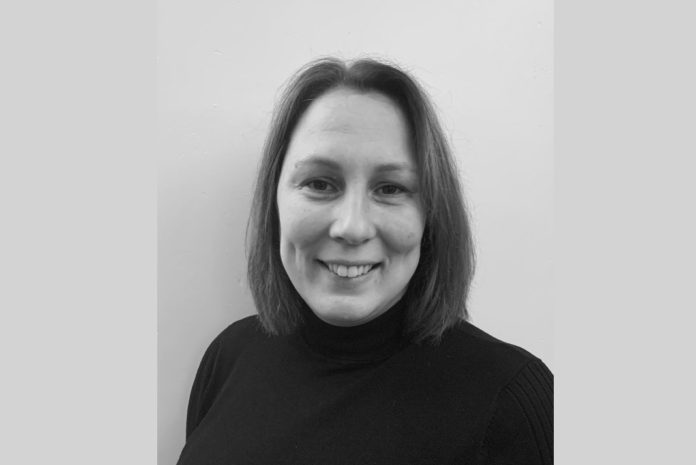 Gloucester-based window hardware business Window Widgets has promoted Heather Edwards to the newly created role of supply chain director, which sits alongside four other owner-directors. Having started last February as supply chain manager, Heather has faced an unprecedented and challenging start to her career with the business, given the global issues facing raw material supply and price. Effective management of supply chains has never been so crucial, reflecting the increased importance of Heather's role.
"I'm genuinely thrilled with the promotion onto the board of this great business," said Heather. "The culture here and the work ethic is exemplary. I will continue to build the professional and trusting relationships we have with suppliers. My job is to help make our buying patterns more effective for the benefit of the business and ultimately to help offer the best possible customer experience across the Window Widgets and The Residence Collection brands."
Sarah Hitchings, sales and marketing director, added: "This is a strategic appointment for us, and Heather has already shown that she's more than capable of becoming part of the overall business strategy. In particular, we'd like to thank her for unfaltering dedication to work since she started, under challenging circumstances, and now welcome her on to the executive board at Window Widgets."
For further information about Window Widgets, visit windowwidgets.co.uk. To request a copy of the product catalogue, email sales@windowwidgets.co.uk or call 01452 345 848. To be a part of the business' 21-year business anniversary initiative, in aid of two industry charities, look out for the social media hashtag #widgetscomedy.