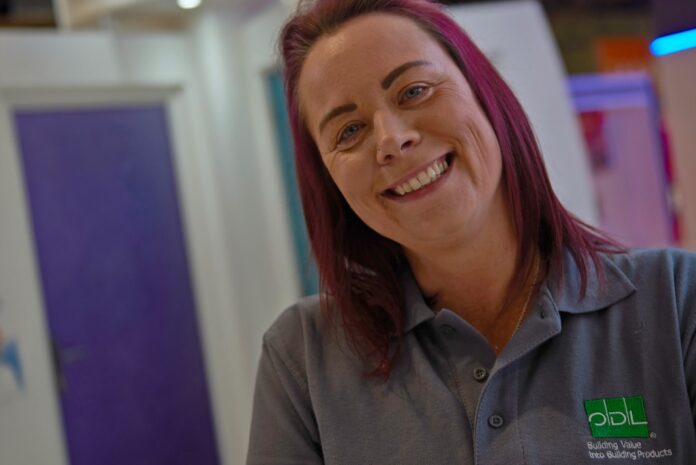 ODL Europe has announced the promotion of Suzanne Nicholl to head of sales and customer service. Suzanne has worked with the business for more than five years and most recently served ODL as business development manager.
Bryan Bultema, ODL Europe's managing director, said: "I am delighted to be announcing Suzanne's promotion. We value our people and have a culture of rewarding excellence. Suzanne's promotion reflects her continued commitment and outstanding work which has resulted in major business growth. She is a highly driven and a well-respected member of the team, and brings exceptional customer focus and proven leadership credentials that add value to our business."
Suzanne said: "I am delighted to accept this promotion. ODL Europe is a great business with exciting future plans. I'm looking forward to continuing to build my career with the team and further support our business efforts in line with our growth strategy."
Bryan added: "Our culture is always to nurture and develop talent where we see it – and we see it in Suzanne. In my time working with her she has shown an impressive commitment to excellence."
In her new role as head of sales and customer service, Suzanne will be responsible for the continued sales growth of ODL Europe and further developing the strong sales and customer service team. She will also head up the internal marketing function, working closely with ODL Europe's external marketing partner, Team 4 Marketing.