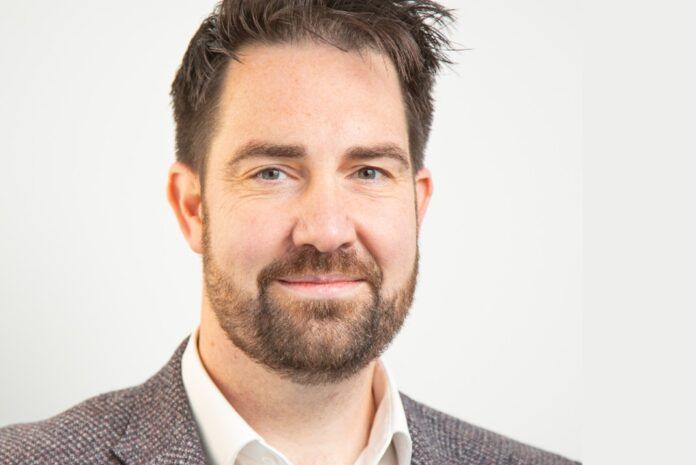 Leaders of AluK have reappointed Russell Yates as UK managing director. "We are delighted to have him back at the helm in the UK," said Olivier Vincent, the AluK Group's head of Europe.
Russell added: "I spent 17 years at AluK before I left in 2020 to head up a major aluminium fabricator. I obviously still care passionately about this business. I'm excited to be back, particularly with such strong backing from the board.
"I had a really valuable experience in fabrication, helping to transform that operation and at the same time seeing the reality of the industry from a different perspective. It was a unique opportunity to see AluK as our customers do, and I'm bringing all the knowledge and insight that I acquired there back with me to inform our plans for the months and years ahead."
Russell's immediate focus is on customers, and on ensuring that AluK is a great company to do business with. He also says he wants to see AluK leading the aluminium sector's response to the challenges and opportunities that will come from the government's Future Homes agenda.
"I want to see us really influencing the market, with innovative new products from a strong and trusted brand," he said. "The next few years are crucial for the aluminium sector if it is to cement its position as the most sustainable solution to Future Homes. I'm determined to put AluK at the very heart of that."
Speaking of Russell, Oliver said that "his knowledge and experience are virtually unparalleled in this industry, and we know that he is a popular and respected figure amongst customers and colleagues alike." For more information about AluK, visit the aluminium systems house's website.