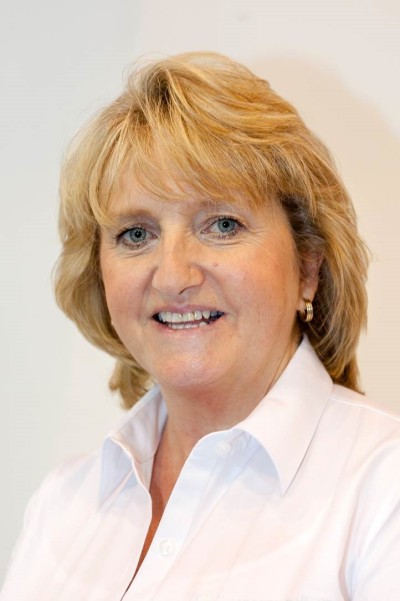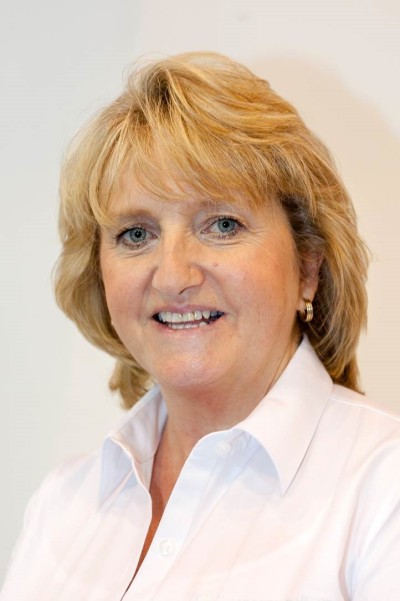 Epwin Window Systems says it has strengthened its team in the South West of England with the appointment of Sheila Normington as business development manager.
Her responsibilities include the Swish and Spectus brands and Profile 22 including the recently launched Optima.
Having worked in the building products sector for more than 17 years, with the majority of that time spent in window systems, Sheila understands the window, door and conservatory industry thoroughly, including the issues that fabricators and installers face.
In her spare time Sheila is learning to play golf and she enjoys walking, horse riding and shooting, all of which goes some way to countering the possible effects of her other love, baking.
"We are fortunate to have attracted someone of Sheila's caliber," said Wolfgang Gorner, commercial director of Epwin Window Systems. "Her extensive experience is rare and this and her enthusiasm will be of great benefit to our customers."