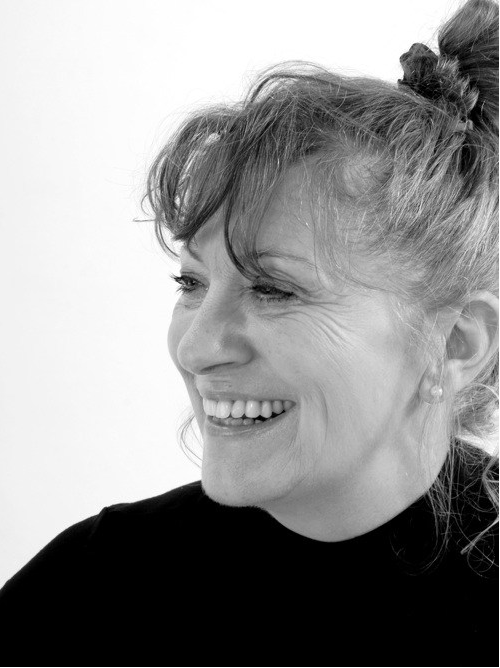 Staff and members of the Glass and Glazing Federation (GGF) were saddened to hear of the recent passing of Stephanie Bennett after her long battle with health issues for many years.
Stephanie was very well-known in the glass and glazing industry and a special lady who inspired and supported many for over 20 years – firstly with Solaglas and more notably with Rankins Glass – one of the GGF's earliest and longest standing member companies.
Being a particularly pro-active GGF member, Stephanie started off attending the Fire Resistant Glazing Group meetings, going on to be vice-chair for the London Region for six years, whilst also being part of the Marketing Communications Committee since the mid-1990s.
As marketing manager at Rankins, Stephanie displayed great energy, enthusiasm and solid organisation and planning skills. Working closely with owner Cliff Rankin, she launched/developed key industry events, which are still part of the industry's calendar today.
The GGF media lunch and People in Glazing Society (PIGS) came about because of an original event called 'Champagne Charlies' which was organised by Stephanie and Cliff. This exclusive media event, invited all the key editors and publishers to discuss industry issues and new products over a few refreshments.
The annual Glassman's lunch, though started by Cliff Rankin was a great success because of the meticulous planning and strong promotion by Stephanie that has undoubtedly contributed to making it the annual fixture it is today. Alongside the Glassman's lunch, Stephanie also set up a unique social event called Women in Glass (WIGs), which was exclusively for the women in the glass and glazing sector.
Stephanie's son Patrick said: "She loved working in the industry and missed it dearly after she left. She was a passionate advocate of the women working in the industry and that is why she set up WIGs (Women in Glass). We hope that some of her friends from her time in the glass industry can join us to pay their respects next week."
Stephanie leaves behind her husband, Stephen, children Emma and Patrick, and three grandchildren.
The GGF has sent its sympathies to Stephanie's family at this sad time. The funeral arrangements are outlined below for those who wish to pay their respects.
Date: Tuesday, May 3rd.
Service: St. Wilfrid's Catholic Church, Station Road, Burgess Hill, RH15 9EN (http://www.stwilfridsbh.com/ )
The service will be at 12:00
Burial: Woodland Valley Natural Burial Ground, Warren Road, Woodingdean, Brighton, BN2 6DX (Grave number 114, Section LWA) (https://www.brighton-hove.gov.uk/content/community-and-life-events/deaths-funerals-and-cemeteries/woodland-valley-natural-burial)
The burial will be at 13:30
Wake: Stanmer House, Stanmer Park, Brighton, BN1 9SE (http://www.stanmerhouse.co.uk/ )
There will be light refreshments immediately following the burial
Stephanie has requested that in lieu of flowers, people make a donation to St. Peter and St. James hospice (https://www.stpeter-stjames.org.uk/donate-now)