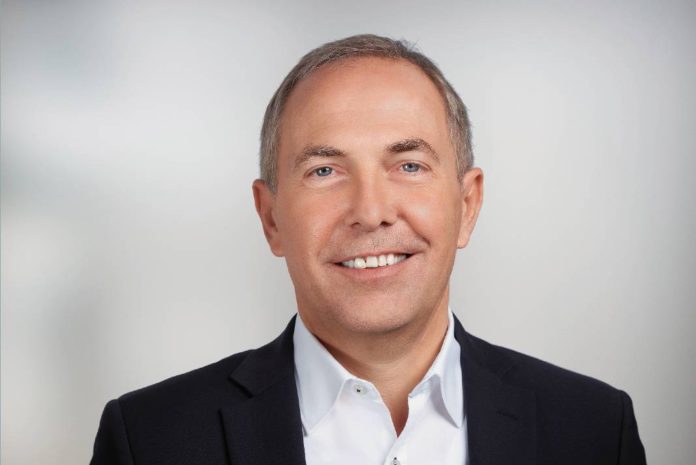 Thomas Hasler has been appointed CEO of fenestration product manufacturer Sika. The appointment is scheduled to begin from 1 May 2021.
Hasler, currently Sika's head of global business and industry, has worked for the company for 32 years, and has been a member of group management since 2014. He will succeed Paul Schuler as CEO.
"The past years in group management have allowed me to contribute substantially to strategy definition and implementation," said Hasler. "Our strategy is deeply embedded in me and I'm fully committed to continue its execution, reaching the outlined goals." Hasler continued to say that he liked the unique culture of Sika, especially its emphasis on strong local empowerment and entrepreneurship, which, according to Hasler, leads to the "exceptional high engagement of our 25,000 employees and ultimately, the results we achieve, even under extraordinary conditions".