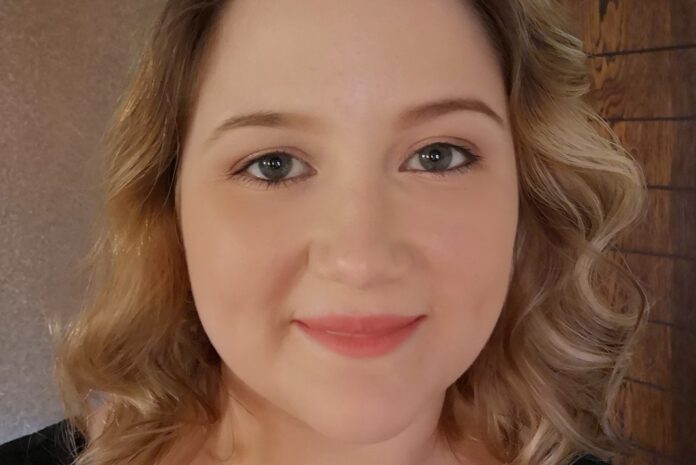 Leaders of the Consultancy have appointed Jade Taylor as an administration assistant. She is now the first point of contact for customers who call or activate a live chat about their account.
The business' leaders have also promoted Katie Phillips to the role of operations manager. Katie is now tasked with focussing on the day-to-day running of the business.
The Consultancy supplies a range of products to businesses within the glazing industry, including website design and development, mobile app creation and online lead generation tools. The firm is part of the Business Micros Group.
"Jade is already making a big difference to our operation," said Katie. "She's making sure existing customers get all the answers and information they need, freeing up others in the team to concentrate on growing the business and responding to the surge in demand we're seeing for bespoke websites.
"We have big ambitions for the Consultancy this year, so it's important that we have the right team in place. As well as her admin role, Jade will also be supporting our new sales and marketing campaigns."
Earlier this year, the Consultancy team created a website for Portico Doors. Tony Craggs, Portico Doors' managing director, reported that the team had delivered once again with a stylish and contemporary design for porticodoors.co.uk, a website that targets both trade and retail customers.
Tony said: "In a crowded composite door market, we needed the website to help us stand out and work hard to generate leads for us and our installers. We're really happy with the result. It does everything we need it to do and more." Read further detail about this story in our report, here.